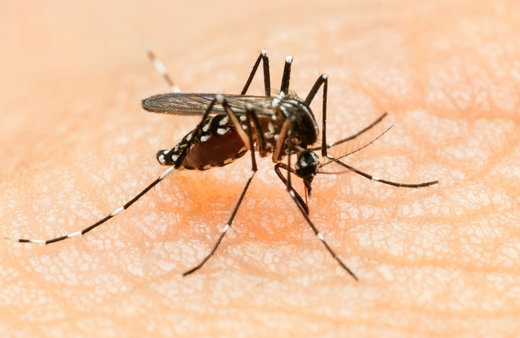 Doctors believe the illness may be linked to a rise in cases of microcephaly in infants
A virus believed to cause under-developed brains and skulls in newborn babies has sparked a public health emergency in Brazil and the Caribbean.
The Zika virus, a mosquito-borne disease similar to dengue fever, was first identified on Easter Island, Chile in February last year and has since spread to Brazil, Columbia and the Caribbean.
On Monday, the Caribbean Public Health Agency confirmed five cases of the Zika virus in a territory of the Caribbean Community, according to
Liverostrum News Agency
.
The territory where the cases were confirmed has not been revealed.
Reports say the disease surveillance system operated by one of the community's members, Grenada, has since been heightened and health officials are on alert.
Doctors are now investigating whether the virus could be linked to a rise in cases of microcephaly in infants
, after the Brazilian health ministry confirmed nearly 400 cases of newborns with abnormally small heads in an infected region of north-east Brazil, according to the
Telegraph
.