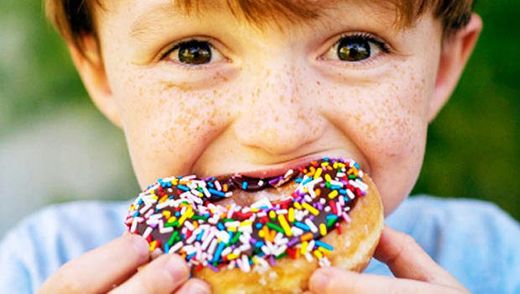 Sugar, primarily in the form of
high fructose corn syrup
(HFCS), is the largest source of calories in the United States today. While its mass appeal is vastly rooted in cultures worldwide, its health impacts are substantially detrimental and are often overlooked by the majority.
In his book,
The Sugar Fix,
Dr. Richard Johnson suggests about 50 percent of Americans consume as much as half a pound, more than 225 grams, per day. This statistic is the farthest thing from sweet.
While its no secret that sugar is a major player in the obesity, heart disease, and type II diabetes epidemic, most would be shocked to discover that sugar literally makes you dumber as well.