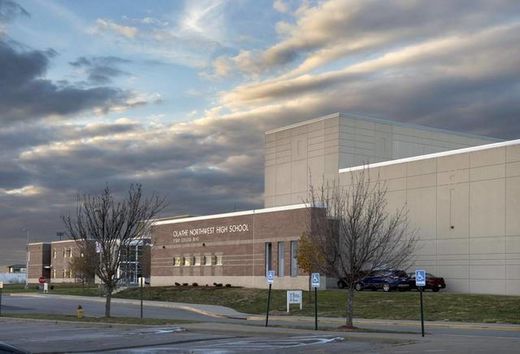 Twenty-seven more people have tested positive for tuberculosis at Olathe Northwest High School, state and county health officials said Wednesday, but so far none has shown any symptoms of active disease.
The 27 were among 304 students and staff members the Johnson County Department of Health and Environment tested last week after a student was diagnosed earlier this month with an active case of TB. Only people with active TB can infect others.
Health officials on Monday began calling people who had tested positive; letters were mailed to those with no sign of the infection, the health officials said. People who tested positive will receive antibiotic treatment through the health department.
With many people away on spring break, not everyone who tested positive has been contacted yet.