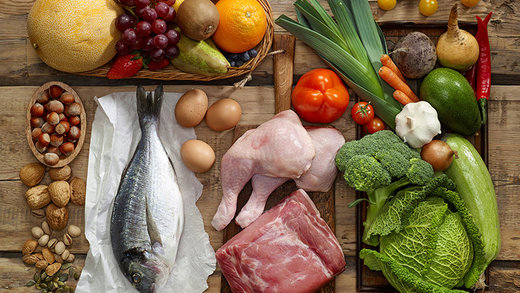 Unlike wheat, corn, and sugar, legumes aren't generally associated with "junk food" or processed food products. It's easy to conjure up hyperbolic images of Twinkies and Wonderbread to demonize wheat, but lentil soup and hummus just don't have the same effect. Some legumes, like soy, are even widely considered to be health foods, and marketed as nutritionally superior alternatives to animal products. But that doesn't make them optimal foods for human beings - just because you can't find them at McDonald's doesn't make them healthy.
Phytic Acid
Like grains and
pseudograins
, legumes contain phytic acid. Phytic acid binds to nutrients in the food, preventing you from absorbing them. It doesn't steal any nutrients that are already in your body, but it does make that bowl of lentils a lot less nutrient-dense than the Nutrition Facts panel would have you believe. For this reason, it's usually cited as a major downside of these foods, but the truth is clearly little more complicated, because some Paleo-acceptable foods like nuts also contain relatively high amounts of it. Per
unit of mass
, most nuts actually have a little more phytic acid than most grains and beans. So why are nuts fine to eat, but lentils are problematic?