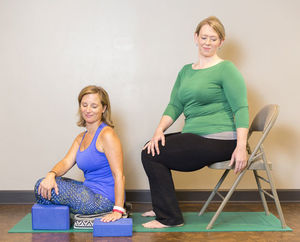 Is arthritis pain getting you down? If you are one of the millions of people who experience arthritis pain daily, then its time to find relief. Fortunately. There is a whole host of natural options for managing your pain. One such option is yoga.
Yoga is a gentle exercise that can do wonders for both mind and body. It can help with health conditions ranging from
pregnancy anxiety
to
chronic fatigue syndrome
. And if you want to learn about activities that have been shown to ease symptoms of arthritis, yoga is an excellent option.