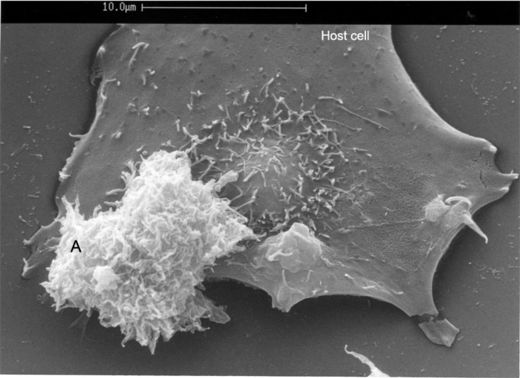 A recent eye infection suffered by 18-year-old Nottingham University student Jess Greaney is the kind of story that fills us with horror. Greaney had keratitis, an inflammation of the cornea, caused by
Acanthamoeba castellanii
, a parasite that was living and feasting on her eye.
A. castellanii
is a ubiquitous organism, found in many eco-systems worldwide. It is able to survive in harsh environmental circumstances - even in some contact lens solutions - and this is
not the first occurrence
of
A. castellanii
appearing in the eye. Acanthamoeba keratitis (AK) is a neglected malady frequently
associated with contact lens wear
and it is thought Greaney caught the bug
after splashing tap water on her contact lenses
.
Not a great friend to have
Acanthamoeba infection of the cornea causes severe inflammation, intense pain and impaired vision, which is
blinding if left untreated
. Infection begins when the parasite is at its active feeding trophozoite stage and sticks to the corneal tissue before penetrating the lower stromal layer. The resulting opacity leads to less sharp vision and eventually blindness.
Even more worrying is that besides the painful progressive sight-threatening corneal disease,
the parasite can cross the blood brain barrier
and cause granulomatous amoebic encephalitis, a progressive disease of the central nervous system) that
often results in death
.