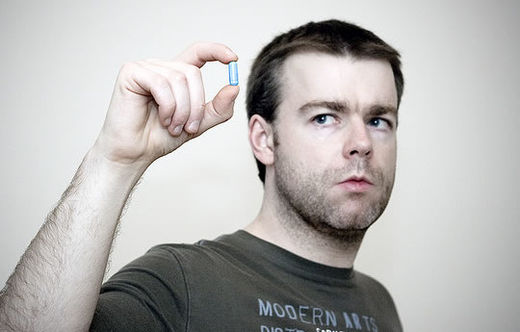 Commonly used antidepressants and hay fever drugs
, among others, have been linked to an increased risk of developing dementia, a new study finds.
The drugs are often taken by older people, as Professor Shelly Gray, the study's first author, explained:
"Older adults should be aware that many medications - including some available without a prescription, such as over-the-counter sleep aids -

have strong anticholinergic effects

.

And they should tell their health care providers about all their over-the-counter use.

But of course, no one should stop taking any therapy without consulting their health care provider.

Health care providers should regularly review their older patients' drug regimens - including over-the-counter medications - to look for chances to use fewer anticholinergic medications at lower doses."