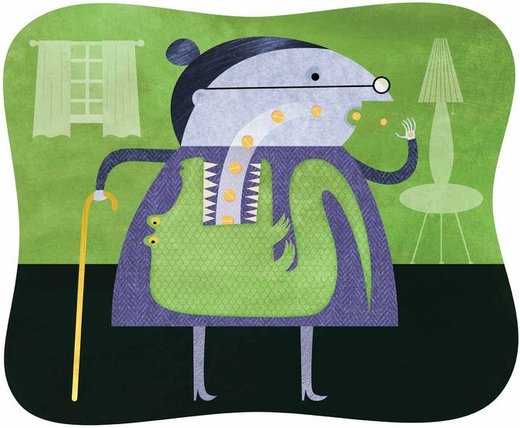 Maybe you have seen television ads starring the beefy, affable comedian and actor known as Larry the Cable Guy.
In his sleeveless shirt and gimme cap, he's driving a monster truck or streaking along on a jet ski, pausing to chomp on a turkey drumstick or a barbecued rib, all the while proclaiming his love for America and for Prilosec OTC to fight "frequent
heartburn
."
The caution that the drug should be taken for no more than 14 days, and not more often than every four months, appears briefly on-screen. If you blink or go fetch your glasses, you'll miss it.
Todd Semla has noticed the ads, too, and he's not a fan. "I don't see Larry the Cable Guy saying, 'If you take this drug often, your kidneys may be affected or you could break a hip,'" said the pharmacist at the Feinberg School of Medicine at Northwestern University, who is past president of the American Geriatrics Society.