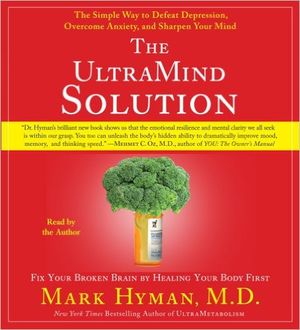 I've struggled with depression for years, and my doctor wants to put me on yet another anti-depressant," my reader writes. "Are drugs, and the side effects they bring, my only option?"
If you struggle with feeling hopeless, sad, or otherwise mentally fragile, you're not alone. More than 100 million Americans - that's literally one in three - struggle through life with a depression.
Pharmaceutical companies are quick to pick up on this broken brain problem, but conventional medicine cannot cure it.
With its symptom-based medicine approach, conventional medicine tackles depression completely wrong. Rather than determine what actually creates that depression, many doctors immediately reach for their prescription pad.