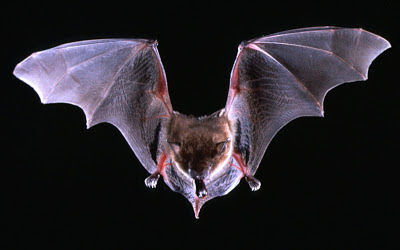 A spike in cases of a deadly bat virus in some parts of Australia's north has sparked concern, with dying animals being found in the streets close to schools and childcare centres.
Australian bat lyssavirus is similar to rabies, causing a rapid death if passed from an animal to a human.
In recent months, it has been detected in 11 bats in the West Australian town of
Broome in the Kimberley region
. Prior to that, there had been only two cases identified in Western Australia in a decade. There has also been an increase in sick bats being found in Queensland.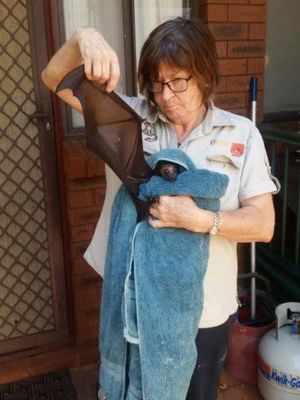 Comment: The Lyssavirus is classified as a zoonotic infection. Zoonnoses are diseases that normally exist in animals but have the potential to transmit to humans. They can be caused by many different infectious agents including bacteria, fungi and viruses. Examples include anthrax, tuberculosis, plague, yellow fever and influenza. SARS virus, Hendra virus, Ebola and Marburg viruses and the SARI virus emerged from bats to humans. For viruses like Rabies and West Nile virus, humans are "dead-end" hosts (no human-to human transmission).


Senior Public Health nurse Ashley Eastwood is based in Broome and has been monitoring the numbers. "In 2014, we became aware that something was happening in the bat colony with these cases popping up," she said.
"We don't know exactly what's caused it. There are investigations going on through the Department of Parks and Wildlife, and the Department of Agriculture, wondering what's actually going on in the colony. There's been speculation perhaps lots of fires around last year, there's a particularly hot season, and that could be disturbing that colony."
Human infections occurred in Australia in 1996, 1998, and 2013 and proved fatal.