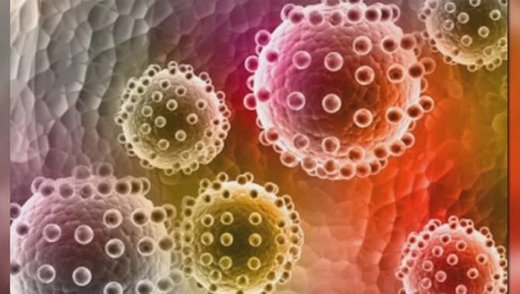 The U.S. Centers for Disease Control and Prevention has confirmed a Zika virus case in Texas that was acquired through sexual transmission.
"Dallas County Health and Human Services (DCHHS) has received confirmation from the Centers for Disease Control and Prevention of the first Zika virus case acquired through sexual transmission in Dallas County in 2016," a statement from the county said.
The county said that a patient was infected with the virus after having sexual contact with an ill individual who returned from a country where Zika virus is present. The patient had not travelled to area.
A statement sent to CTV News from the CDC on Tuesday said the patient was the first case of the Zika virus in a "non-traveller in the continental United States."