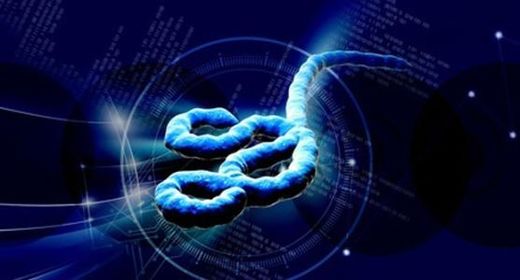 In order to understand the true background to the present and past "Ebola" epidemics, the following booklet from a colloquim held in 1977 is recommended for further personal study. It contains the collective proceedings of 3-day meeting between a large international group of members from the medical and science community also from the WHO which co-sponsored the colloquium held in 1977 in Belgium.
"Ebola Virus Haemorrhagic Fever" (
http://www.enivd.de/EBOLA/pdf/ebola-hires.pdf
)
Pieces of an extraordinary puzzle unfold already on the first 180 pages:
Special Note from Dr. Sircus
: In answer to the question Is Ebola Real? The best answer is we cannot be sure. If we do not know where it came from and we are not sure about the tests that test for it how do we really know if it is real? There are many doubts about Ebola though there is no doubt that the world health ministries as well as the press are having a field day doing what they love to do and that is to scare the living daylights out of the public. I am looking deeply into these questions and have been asked to publish this essay by Felicia Popescu.