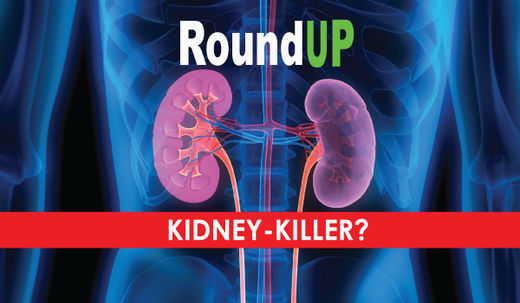 A new observational study confirms the hypothesis that Roundup herbicide (glyphosate) is behind the mysterious global epidemic of chronic kidney disease that has taken thousands of lives.
Back in early 2014, in an article titled
Roundup Weedkiller Linked To Global Epidemic of Fatal Kidney Disease
, we first reported on
a paper proposing a causal link
between exposure to the world's most popular herbicide (glyphosate) and a mysterious and deadly kidney disorder afflicting agriculture intensive areas in Sri Lanka.
The paper would eventually garner such widespread attention that it compelled the Sri Lankan government to
order a ban
on Roundup in March of 2014, but it has since been
reported that it is still being made widely available for purchase
.