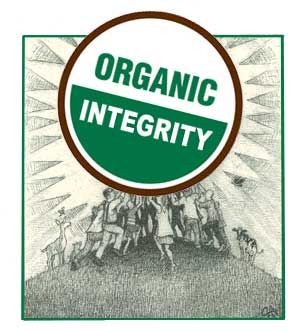 The fall meeting of the National Organic Standards Board is coming up. As usual, we need your help to prevent some bad decisions being made at the behest of industry.
The
semi-annual meeting
of the NOSB will take place October 26 - 29 in Vermont. Because NOSB makes decisions that, in large part, determine the future of organic foods, ANH-USA has been engaged with the Board for some time.
After reviewing the agenda,
we noted two items of concern
.