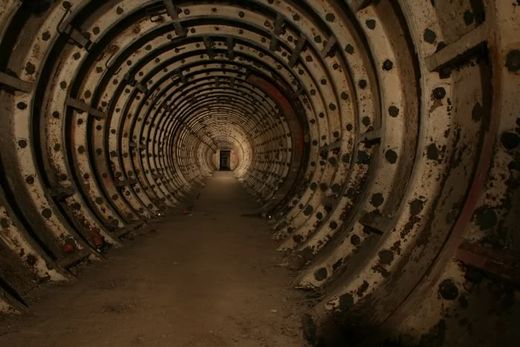 Following the debacles and disasters in Vietnam, Iraq and Afghanistan, the U.S. military has actually adopted a new role to avoid direct engagement, like in Syria,
to go underground and conduct secret operations
, an analyst says.
"The decision to pull back on massive engagements of military force does not mean force is not going to be used. It just goes underground," Gordon Adams wrote on the website of Foreign Policy on Wednesday.
"Arguably, today the U.S. military is more involved than ever overseas, on a global basis, carrying out missions that extend well beyond classic military competencies," he added.
Adams said that the approach, described by the Pentagon and the White House as
"building partner capacity" is a "stealthy"
model which focuses on training and equipping the troops from other countries, allowing the US military to make smaller deployments to more countries across the world.