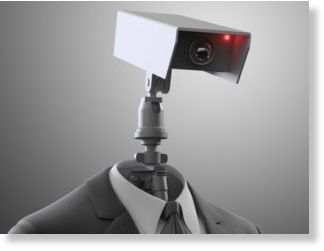 Six Muslim 'Radicalizers' were targeted
There are new revelations about the National Security Agency spying tactics - this time about how the NSA targeted the personal habits of alleged Muslim 'radicalizers', Huff Post
reported
.
According to a top-secret document leaked by NSA whistleblower Edward Snowden, the NSA has been gathering records of online sexual activity and evidence of visits to porn sites as part of its plan to discredit the reputation of people the agency deems suspected terrorists.
The document, dated October 3, 2012, identifies six targets, all Muslims, as examples of how personal vulnerabilities can be learned through electronic surveillance and then exploited to harm a target's credibility.
Among the vulnerabilities listed by the NSA that can be exploited are "viewing sexually explicit material online" and "using sexually explicit persuasive language when communicating with inexperienced young girls."