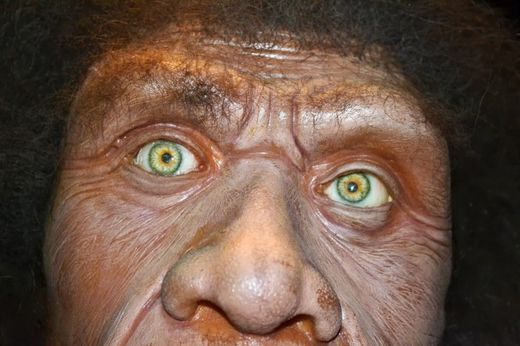 The story of human evolution just got even more bizarre. The genome of an extinct hominin species, the Denisovans, contains unusual snippets of DNA that seem to have come from yet another group.
It could be evidence of an entirely new species of hominin, as yet unknown to science. Alternatively, it could be our first genetic record of one of the many species known only from their fossils.
The new hominin has left its traces in the genome of a
Denisovan
, an extinct hominin known to exist from a finger bone and two teeth
found in a Siberian cave
. Nobody knows what Denisovans looked like because there are so few fossils. But geneticists have managed to sequence their entire genome
to a high degree of accuracy
.
David Reich
of Harvard Medical School in Boston, Massachusetts, has now taken a close look at the Denisovan genome and found that some stretches of it don't fit. He presented his findings at a Royal Society discussion meeting on ancient DNA in London, UK, on Monday.