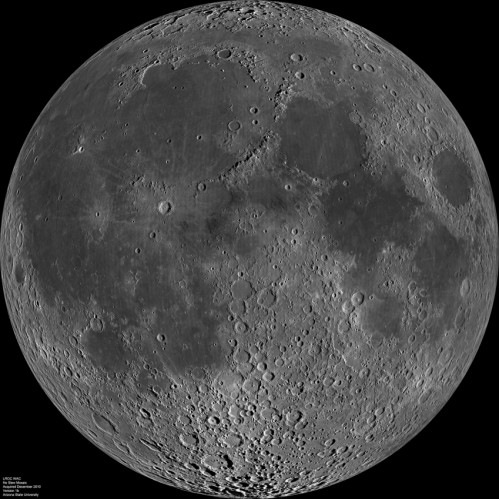 China completed its first return mission to the moon
early Saturday with the
successful re-entry and landing of an unmanned probe
, state media reported, in the latest step forward for Beijing's ambitious space programme.
The
probe
landed safely in northern China's Inner Mongolia region, state news agency Xinhua said, citing the Beijing Aerospace Control Center.
Xinhua said the probe took "some incredible pictures" of the Earth and the moon.
Prior to re-entering the Earth's atmosphere, the unnamed probe was travelling at 11.2 kilometres per second (25,000 miles per hour), a speed that can generate temperatures of more than 1,500 degrees Celsius (2,700 degrees Fahrenheit), the news agency reported.
To slow it down, scientists let the craft "bounce" off Earth's atmosphere before re-entering again and landing.
The probe's mission was to travel to the moon, fly around it and head back to Earth, the State Administration of Science, Technology and Industry for National Defence (SASTIND) said in a statement at its launch eight days ago.