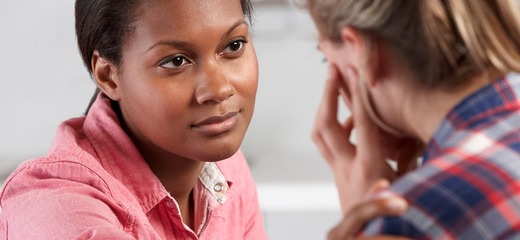 Given a choice, you might think it better to undertake psychotherapy with a confident therapist than a self-doubting one. After all, you want a firm hand to guide you through a storm. But in fact,
there's evidence
that therapy clients do better when their therapist has professional self-doubts. In a
new paper
published in
Clinical Psychology and Psychotherapy
,
Helene Nissen-Lie
and her colleagues tested their idea that therapist self-doubt might not always be helpful, and specifically that the ideal mix is professional doubt combined with personal self-compassion.