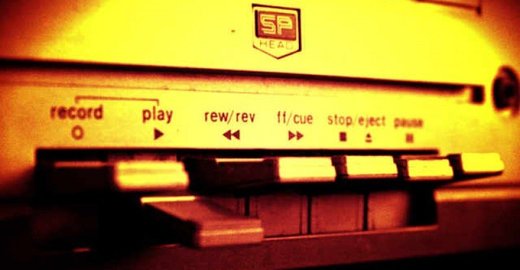 A newly discovered mechanism in the brain may explain how we can recall nearly all of what happened on a recent afternoon, or make a thorough plan for how to spend tomorrow, in a fraction of the time that it takes to actually live out the experience.
The findings could advance research into
schizophrenia
,
autism spectrum disorders
, Alzheimer's disease, and other disorders where real experiences and ones that exist only in the mind can become distorted.
The mechanism compresses information needed for
memory retrieval
, imagination, or planning and encodes it on a brain wave frequency that's separate from the one used for recording real-time experiences.
Brain cells share different kinds of information with one another using a variety of different brain waves, analogous to the way radio stations broadcast on different frequencies. Researchers found that one of these frequencies allows us to play back memories, or envision future activities, in fast forward.