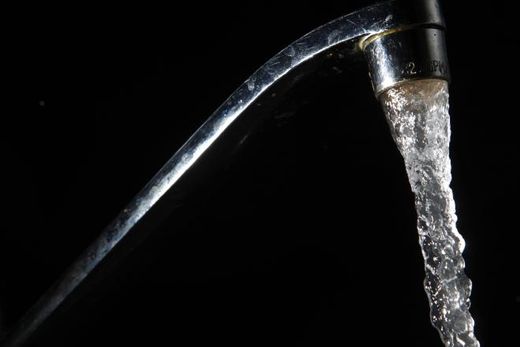 Water companies around the world take heed: A new University of Sheffield study
overturns the previous understanding of how leaky pipes and water pressure function together within major distribution networks
. Though it is commonly assumed pressure forces water
out
through leaks, thus preventing water from getting
in
, a new research study finds evidence confirming the opposite.
Contaminants can enter pipes through leaks and travel throughout a water network.
Importantly, then, our drinking water may become contaminated by way of leaky pipes.
"
Previous studies have shown that material around water pipes contains harmful contaminants, including
viruses
and
bacteria from feces,
so anything sucked into the network through a leak is going to include things we don't want to be drinking
," Dr. Joby Boxall, lead researcher and a professor in the Department of Civil and Structural Engineering, stated in a
press release
.