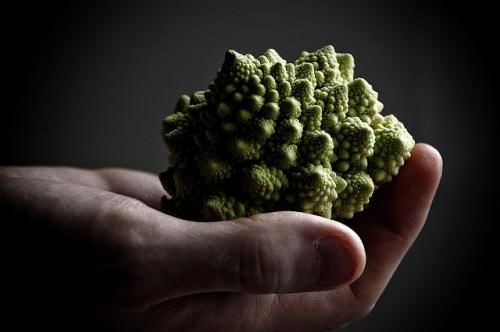 From the fractal patterns of snowflakes to cellular lifeforms, our universe is full of complex phenomena - but how does this complexity arise?
"Emergence" describes the ability of individual components of a large system to work together to give rise to dramatic and diverse behaviour.
Recent work
by Enkeleida Lushi and colleagues from Brown University showed how bacteria in a drop of water spontaneously form a bi-directional vortex, with the bacteria near the centre of the droplet circulating in the opposite direction to those near the edge. Since the bacteria do not consciously decide to create the bi-directional vortex, such behaviour is said to be "emergent".
Unlike music from an orchestra led by the conductor, emergent behaviour arises spontaneously due to (often simple) interactions of the constituent parts with each other and the surrounding environment. Here, there is no "leader" deciding on the behaviour of the system.