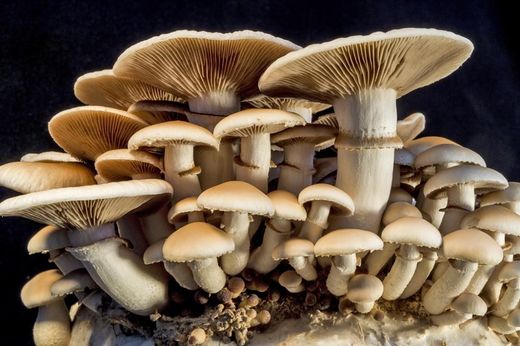 It can be thoroughly refreshing to step out of the busy "A to B" lifestyle and simply admire the world around us. Nature operates like a complex map of biodiversity and natural laws — so complex, in fact, that after thousands of years mankind is still struggling to understand how it all works. But this great mystery and the insatiable human desire for understanding makes new findings in the natural world all the more joyous.
Mushrooms are often associated with two things: psychedelic experiences and pizza toppings. However,
Plos One
published a study last week implying that mushrooms may have a direct link to rainfall.