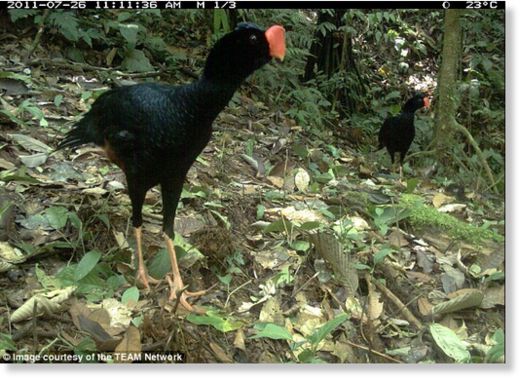 For centuries there have been accounts of animals behaving bizarrely before earthquakes.
Now, for the first time, scientists have filmed the behaviour of wild animals prior to a quake and believe their study could help improve short-term seismic forecasting.
They found that animals in Peru - such as pumas and razor-billed curassow birds - ran for cover days before the event.

Researchers believe that the changes in behaviour may be linked to airborne ions.