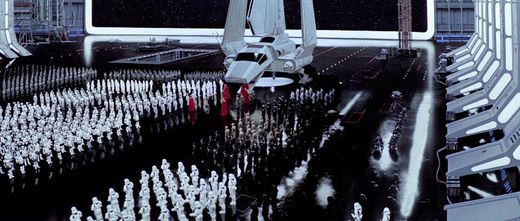 In an ominous sign that the war in Ukraine is set to further escalate, US state department official Victoria Nuland arrived in Kiev where she met with senior members of the Western-backed regime.
In recent days the ceasefire brokered on September 5 has come under intense pressure as Kiev military forces have stepped up their barrage of the eastern city of Donetsk, with several civilian casualties reported almost on a daily basis.
As civilian homes burn in Donetsk,
the Kiev regime has also begun openly talking about resuming its war footing by «raising combat readiness» and mobilising new army units toward the eastern Donbass regions
, where it is trying to suppress a pro-independence movement in the self-declared People's Republics of Donetsk and Luhansk.
For the past month, the Kiev regime has been talking out of both sides of its mouth. At times it has been declaring commitment to a ceasefire brokered by Russian President Vladimir Putin and the Organisation for Security and Cooperation in Europe (OSCE). At other times, hardliners in the regime have been warning that there was no such truce in practice, and that it was on the verge of an all-out war with Russia.
All the while, the putative ceasefire has been in tatters largely because Kiev's forces have refused to withdraw from the conflict lines and continued to shell civilians centres.
Now the Kiev President Petro Poroshenko has flipped to a strident war rhetoric.
In a televised appearance this week, the former industry tycoon had swapped his tie and suit for military uniform, and was warning that forces under his command were ready to use «modern fighting techniques».