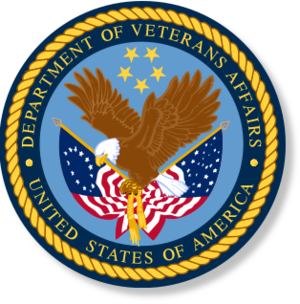 A leading epidemiologist says that the Department of Veterans Affairs, charged with caring for millions who have served their country, neglected assisting suicidal veterans who participated in longitudinal studies and never released important research data on the exposure of Gulf War, Iraq and Afghanistan veterans to toxins, inhalational hazards and burn pits.
Dr. Steven S. Coughlin, a former principal investigator at the VA's Office of Public Health, is testifying before Congress today that supervisors threatened to remove him from a study when he asked for mental health providers to contact the suicidal veterans. Some veterans were eventually contacted, but others were not, according to Coughlin.
"I urge this Committee to direct VA to immediately identify procedures to ensure that veterans who participate in VA large-scale epidemiologic studies receive appropriate follow-up care so that this tragedy is not repeated," he said in testimony provided to me.
The hearing, held before an investigative and oversight panel of the House Committee on Veterans' Affairs, is taking a broad look at the care provided for Gulf War veterans. In addition to Coughlin, among those testifying are experts on Gulf War Illness, a chronic multi-symptom condition that is characterized by headaches, fatigue, widespread pain, gastrointestinal problems and cognitive difficulties. It is estimated to affect as many as 200,000 Gulf War veterans, and critics of the VA argue that the agency has focused on stress-related causes for the illness instead of wartime environmental exposures.
In a statement, the VA said that it "has a decades-long history of conducting world-class research studies that meet accepted and rigorous scientific standards. Research on the health of Gulf War Veterans has been and continues to be a priority for VA. The Department depends on this research to inform our decisions and guide our efforts in caring for Gulf War Veterans. All allegations of malfeasance are taken seriously and are investigated fully."