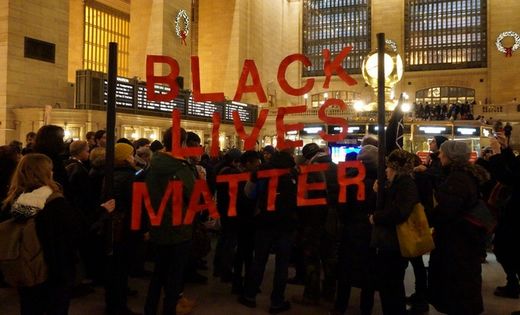 Protesters paid by groups funded by leftist billionaire George Soros
A list released after a group of #BlackLivesMatter activists publicly protested not being paid to protest has revealed that the group Missourians Organizing for Reform and Empowerment (MORE) has paid at least 80 people to protest in Ferguson, Missouri and other hotspots around the country.
This startling information was revealed after activists held a protest on May 14th at the offices of MORE to openly complain about not being paid the money they were promised.
The blog Weasel Zippers took
screenshots of tweets
from activists at the sit in protest as well as from those supporting their demand for money.