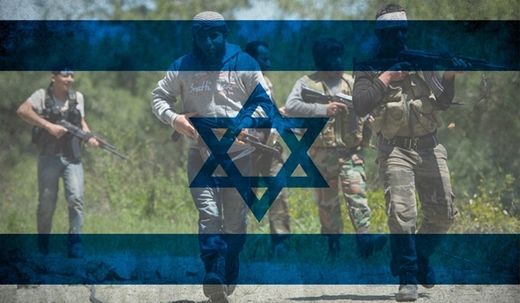 A senior Iraqi legislator lashed out at the western countries and their regional allies for supporting Takfiri terrorists in Iraq, and said he is in possession of irrefutable intelligence documents showing that
ISIL is receiving arms aids from Israel as well as a number western and Arab countries.
"We have intelligence which shows Israel and some major western and regional states have supplied weapons to ISIL,"
Al-Qad
news website quoted member of the Iraqi parliament's Security and Defense Committee Abbas al-Khazali as saying on Monday.
Meantime, the Iraqi legislator stressed that his country needs more weapons to fight the ISIL, and said
Baghdad is willing to purchase weapons from East European countries, Russia and China.