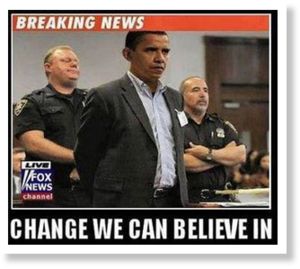 Feel like Big Brother is watching you these days? You're not alone.
"This is not some far-out Orwellian scenario," wrote the late William Safire of
The New York Times
in 2002, in the panicky aftermath of 9/11. "Here is what will happen to you: Every purchase you make with a credit card, every magazine subscription you buy and medical prescription you fill, every Web site you visit and e-mail you send or receive . . . will go into what the Defense Department describes as 'a virtual, centralized grand database.' "