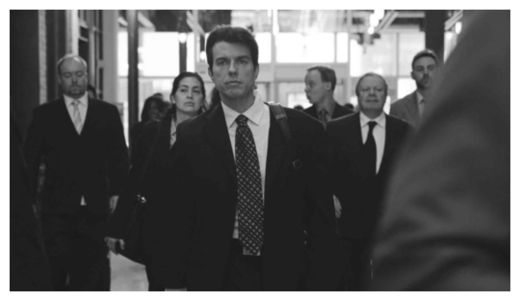 After a conventional mid-Western childhood and up through university, my first encounter with a
serious mental aberration
was in the US Army in Germany when I worked for an Army captain, the likes of whom I had never seen.
He was a pathological liar, and repeatedly claimed to be a "tough son-of-a-bitch" or a "mean son-of-a-bitch."
The gentleman was
erratic and abusive
toward lower ranks, was
indecisive in action until given direction by higher authority, but maintained a correct attitude toward senior officers who publicly commended him based more on his appearance and speaking ability than on any performance.
I seriously thought he must be crazy. Our Colonel, whom had previously spoken highly of the Captain, caught the Captain in a serious operational dishonesty, and it was "Good-bye, Captain!" In the next eleven years I worked for three more very similar personalities in the military and in industry.
Years later in the 1970s there were a series of psychopathic serial murder cases (Ted Bundy, Dean Corll, John Wayne Gacy) but I did not relate my experiences with military officers and industrial mangers to serial murderers.
It was not until the 1990s that there were several cases of widely publicized corporate fraud (Bernie Ebbers at WorldCom, Jeff Skilling at Enron) and the perpetrators were identified as corporate psychopaths.
This was the type personality that I had observed decades earlier and I now have professional confirmation that I have worked for four different psychopathic-type personalities.