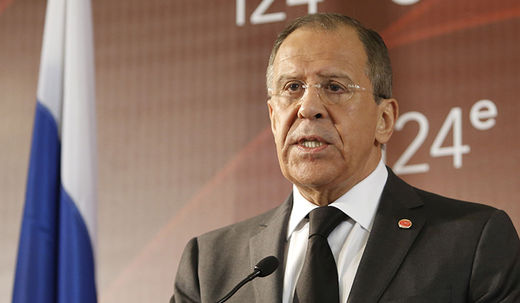 The events in Iraq are a result of the actions carried out by the US and the UK, and the situation has spiraled out of control, Russian Foreign Minister Sergey Lavrov told journalists.
"It has been reported that the UK foreign minister declared that the events in Iraq are, according to him, an illustration that terrorism is rampant in the region due to the absence of reconciliation in Syria,"
Lavrov said.
"We've known that our English colleagues have a unique ability to twist everything. But I didn't expect such cynicism, because the events that are taking place in Iraq are an illustration of a complete failure of the venture started by the US and the UK that allowed it to spiral out of control completely."
"We express our solidarity with the Iraqi authorities, the Iraqi people who should restore peace and security in their country, but the actions of our Western partners raise a lot of questions,"
Lavrov marked.