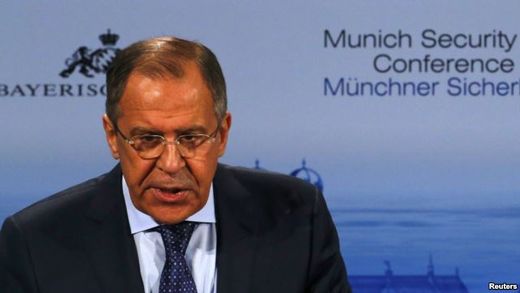 Remarks and replies to media questions by Russian Minister of Foreign Affairs, Sergey Lavrov, during the discussion at the 51st Munich Conference on Security Policy, Munich, February 7 2015
Ladies and gentlemen,
Mr. Wolfgang Ischinger included in the agenda the topic of "the collapse of world development". It is impossible not to agree that the events unfolded not by the optimistic scenario. But you cannot accept arguments of some of our colleagues that a sudden, rapid collapse of the world order, which existed for decades, had occurred.
On the contrary,
the events of the past year have confirmed the validity of our warnings regarding deep, systemic problems in the organization of European security and international relations in general
. I would like to remind about the speech by President Putin spoken here eight years ago.