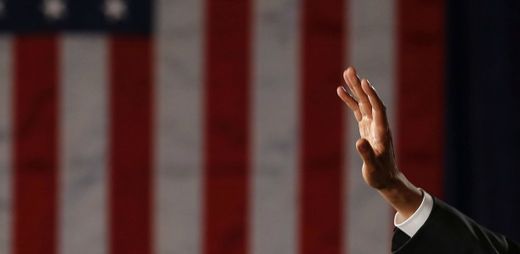 A final number for real US GDP growth in the first quarter of 2014 was released today. The number is not the 2.6% growth rate predicted by the know-nothing economists in January of this year. The number is a decline in GDP of -2.9 percent.
The negative growth rate of -2.9 percent is itself an understatement. This number was achieved by deflating nominal GDP with an understated measure of inflation. During the Clinton regime, the Boskin Commission rigged the inflation measure in order to cheat Social Security recipients out of their cost-of-living adjustments. Anyone who purchases food, fuel, or anything knows that inflation is much higher than the officially reported number.
It is possible that the drop in first quarter real GDP is three times the official number.
Regardless, the difference is large between the January forecast of +2.6 percent growth and the decline as of the end of March of -2.9 percent.
Any economist who is real and unpaid by Wall Street, the government, or the Establishment knew that the +2.6 percent forecast was a crock. Americans' incomes have not grown except for the one percent, and the only credit growth is in student loans, as those many who cannot find jobs mistakenly turn to education is the answer.