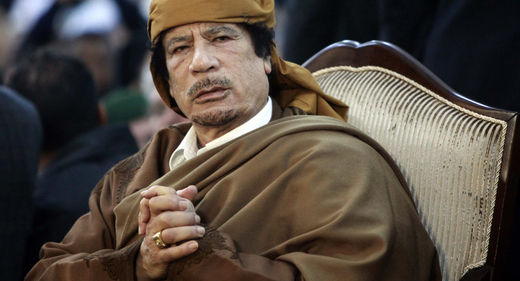 Millions of refugees storming European borders have definitely come as a surprise to Western politicians. They would not have, if the West only listened to what Libya's leader Muammar Gaddafi said months before he was brutally executed.
In fact, some of these people would not be seeking shelter in Europe if their homes were not destroyed as a result of short-sighted aggressive Western policies.
In March 2011, Gaddafi warned that without unified and stable Libya there would be no one to control countless migrants from Africa and the Middle East from fleeing to Europe. Unlike Western leaders, he apparently understood that millions, not thousands will come, should Tripoli fall.
"
There are millions of blacks who could come to the Mediterranean to cross to France and Italy, and Libya plays a role in security in the Mediterranean
,"
he told the France 24 television station
.