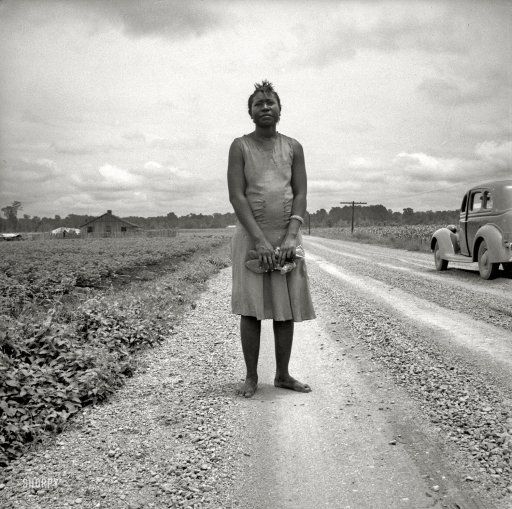 Dumb and Dumber To
, the sequel after 20 years, was released recently. Unfortunately for Jim and Jeff and the Farrelly brothers, unintended humor will always be funnier than the scripted kind, no matter how hard Hollywood tries. Case in point: the Dumber slapstick was easily upstaged over the past few days by the G20 summit in Brisbane.
Not only did the pedantic Anglo-Saxon power hungry freak show of Harper, Cameron and Abbott (nobody even noticed Obama) give Vladimir V. Putin a good laugh with their empty chest thumping, entirely spin doctor scripted and entirely aimed at their domestic media and audiences, these so-called leaders also came up with no less than
800(!) measures
they claim will boost global economic growth by 2.1%, or $2 trillion. Over 5 years, or some useless and opaque number like that (2018?).
It would seem to be painfully obvious that what the world needs really urgently badly today is not so much economic growth, but
growth in the dendrites, synapses and neurons in the heads of both our leaders and of those who put them where they are, ourselves.
No use holding your breath. As things are, none of us are any smarter than either Dumb or Dumber.