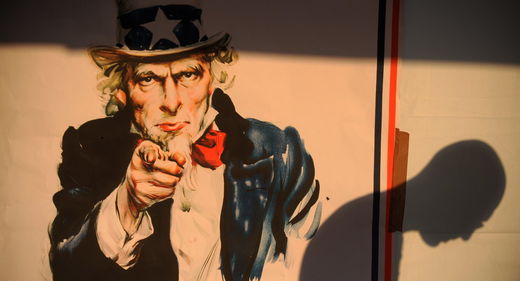 In a recent op-ed for Czech online newspaper
Nova Republika
Slovak-Ukrainian politician, writer and political analyst Sergei Chelemendik suggested that it's time for Russia to stop playing the game of geopolitics according to the rules established by the West.
The writer began his piece by noting that "today there is an elementary truth that is being ignored by philosophers in both Russia and Europe:
that history gains a new impetus for development when one of its participants puts forth new rules of the [geopolitical] game, forces the rest to play according to these rules, and begins to emerge victorious, using these rules."
Looking to history for examples, Chelemendik recalled that
"this is how all the great conquerors and empires acted, long before the globalists and neoconservatives and even before Genghis Khan."