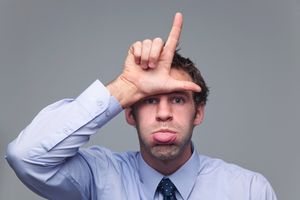 A funny thing happened on the way to 500 years of Western Empire and colonialism. Russia just boycotted Eurangloland's (The EU, US, Canada, Australia and New Zealand) food and agricultural products, which in itself is very telling about ongoing trends. But there's more. The oppressed are biting back. Until recently, the ongoing reaction of the world's non-Eurangloland governments to Russia's stand (those which represent the 85% of our planet's people), would have been unimaginable. So, sit back and enjoy the show.
In all fairness to this proud, global majority, you must add the peoples of Japan and South Korea to Eurangloland's empire. They are militarily occupied, supine satraps to the Princes of Power in Washington. Groveling like dogs, they actually take their barking orders from the West seriously. Throw in a few more countries that cower at the feet of Western Empire and we can say that about 20% of the world's people rule the remaining 80%, not much differently than the pharaohs did over their subjects and slaves in Ancient Egypt. The
Pareto principle
applies here too. This secondary list of client states waxes and wanes, depending on how recently the CIA/MI6/DGSE deep state has installed a whore government in their puppet, local halls of power, or as in the Philippines recently,
which prostrated
itself to America's Worldwide Wehrmacht. Ukraine is the most recent prom slut for Western servitude and so far, Venezuela is holding out admirably against the West's internal efforts at regime change.
Kudos to Russia for its genius to pick ag products as a punch in the solar plexus of power. As Deena Stryker recently pointed out in a
recent article
,
Anyone who has witnessed European farmers drive their tractors into the center of Brussels and dump crops in front of EU headquarters, knows the hold they have on legislators. Much of European agriculture takes place on family farms and the EU has had to create special rules and subsidies to keep its food producers happy.