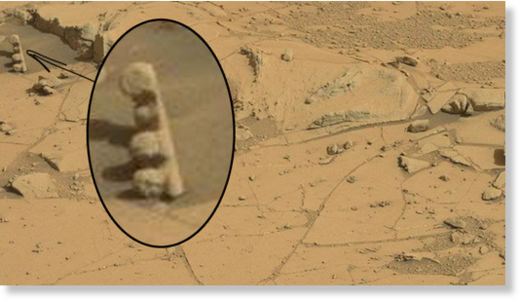 With the now increased traffic in the Red Planet's region - since India's satellite reached Mars's orbit Wednesday - a traffic light might just be what's been missing. And it didn't take long for one to be discovered.
NASA's Mars rover, the
Curiosity
, which has been exploring the planet for over two years, fitted with 17 cameras, sent a picture of something that looks much like Earth's traffic lights.