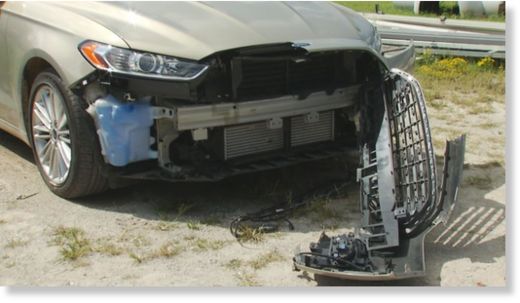 Quick facts:
- Police say an animal is damaging cars at a Vinita car lot.
- Over the past week, eight cars have been damaged there.
- The culprit is leaving behind hair, bite marks and blood.
Police in Vinita think an animal has caused a lot of damage to a car lot there.
Eight cars have been damaged.
Something is ripping parts off the vehicles and leaving behind bite marks.