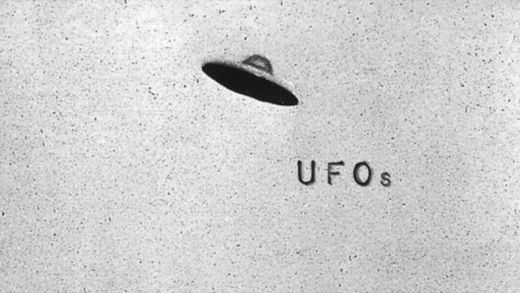 A UFO sighting in southern West Virginia has been reported that not only presents multiple witnesses of the objects in question but also the witnessing of multiple unidentified flying objects during the sighting.
Open Minds reported
Oct. 17 that ten men working at a coal plant in Marmet, West Virginia, saw the four flying objects as a collective. Three of the UFOs were massive, the size of football fields. They were all flying extremely low to the ground - and deathly silent.
Originally
reported on the Mutual UFO Network website
, the actual sighting took place at 10 p.m. on October 12, 2014. It was quiet all around, according to the reporting witness. The plant had shut down. The guys had just finished some pipe repairs and were leaning against their vehicles.
One of the guys pointed at the sky. "What is that?" he asked.
Everyone looked up. The first of what would be three huge flying objects was headed toward them.