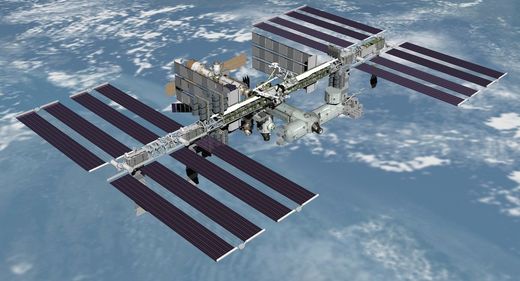 A video posted to YouTube on June 21 - claiming to show three UFOs leaving the Earth's atmosphere, and accusing NASA of deliberately cutting its feed from the Space Station - has been going viral.
The video, titled "UFO Mysteries: UFOs, Angels Or Biological Creatures Seen Leaving The Earth?" is said to be footage from the livestream of NASA's International Space Station.
The footage of three lights, combined with the alleged suspicious timing of camera difficulties, has many declaring we now have "definitive proof" that aliens exist. Further, many claim it proves a government coverup of a mysterious alien species.