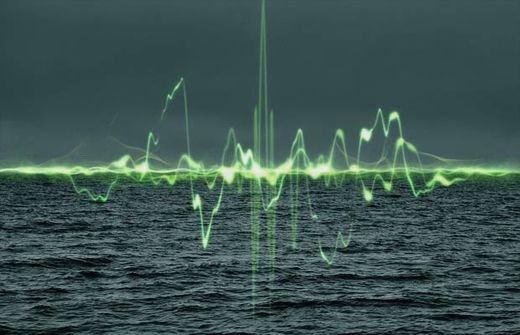 There's something innately terrifying about the open water. Even now, centuries after man created maps showing monsters at the edge of the world, much of the planet's oceans continue to remain unexplored, holding secrets that can often frighten even the most seasoned sailors.
Such is the case with a story shared this morning by a man with a decade of service in the United States Navy, and the "horrific" encounter with what he believes was an inhuman intelligence that cut his ship's power and took over the high frequency airwaves, spreading communications that "crawled under his skin".
In ten years of service, he says he's never heard anything like it... and never wants to again.
"I've been in the US Navy for almost a decade and I am currently on my third deployment to the western pacific," user
drizzt9889
told reddit. "I work on communications equipment and spend a fair amount of time just scanning different frequencies to see what I come across."