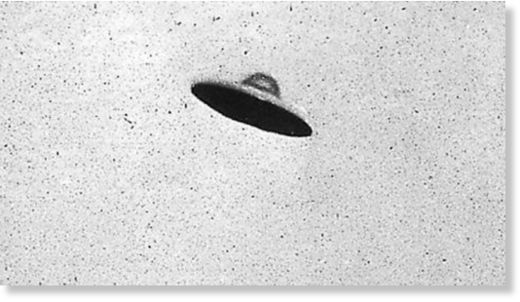 The Central Intelligence Agency has admitted that it was responsible for at least half of reported UFO sightings in the middle of the last century due to its secret, high-altitude reconnaissance flights.
The 1950s and '60s was an intense period when a number of Americans reported UFO sightings and alien visitations. These sensational events lent cinematic credence to a number of Hollywood space blockbusters, including Steven Spielberg's
Close Encounters of the Third Kind
and
ET
, and George Lucas's
Star Wars
.
Now it appears the unidentified flying objects were more fact than fantasy, while the mind behind them was not quite alien.
This week, the CIA took to social media to claim responsibility for at least half of UFO sightings in the 1950s and 60s.
"Reports of unusual activity in the skies in the '50s? It was us," the agency tweeted, while acknowledging the section on UFOs attracted the most attention to its website in 2014.