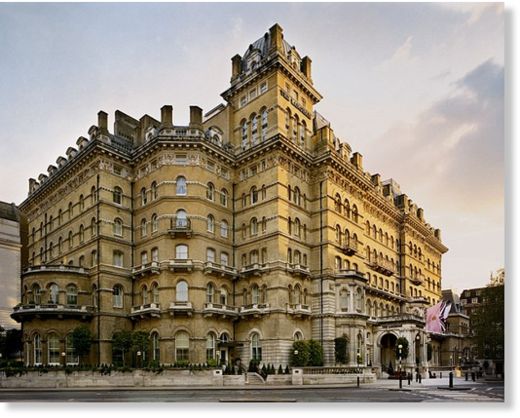 Members of England's cricket team are apparently so convinced that their London hotel is haunted that they've reportedly been unable to sleep and have requested room changes after what one player recounts as a series of eerie and terrifying incidents.
The players, who are staying at the renowned Langham Hotel, are apparently convinced that their accommodations are haunted, with some of their wives and girlfriends so freaked out that they've refused to even stay at the hotel,
according to the Daily Mail
.
Stuart Broad, a right-arm seam bowler and left-handed batsman for England's cricket team, apparently opened up to the outlet about mysterious taps he's heard and a purported "presence" he claims to have felt.