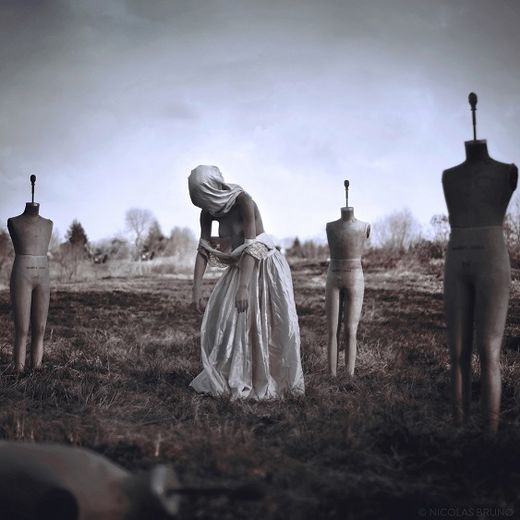 Once, when I was 17, I woke up in the dark and couldn't move.
I could hear, at least. That's why I was awake to begin with: someone was banging on the front door in the middle of the night, insistent, sharp, angry.
I could see, too. My eyes were open to the ceiling above me. My head, though, was locked into position by some invisible vise. I tried to yell, to warn my parents about the angry intruder outside, and the irrevocable harm I was convinced he would do. I couldn't yell. The knocks got louder.
No matter how insistently I begged my body to jump out of bed and find a place to hide, it remained a slab. Something terrible was about to happen to me, to my family. The door was going to give way. The outsider was going to come in. I was going to face whatever—
whoever?
—came after completely immobilized and alone.