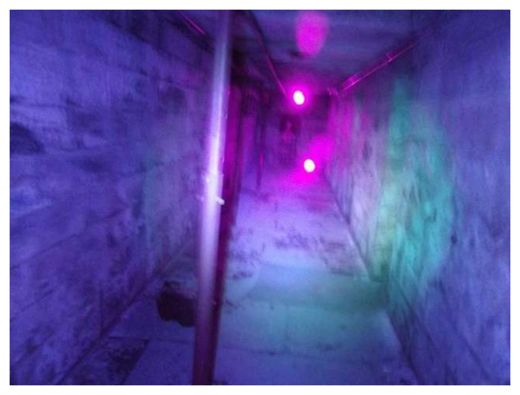 Fremont - Sandusky County Administrator Warren Brown considers himself a skeptic.
Last year, the Sandusky County Convention and Visitors Bureau began hosting a series of monthly tours designed to take guests underground into a basement jail known as "the dungeon."
Visitors began to question whether the dungeon - which was constructed in 1840 - was haunted, and it was up to Brown to find out. So Brown and SCCVB Travel Event Specialist Katherine Rice asked two paranormal investigation groups to perform independent investigations of the dungeon, and the results, at least for Brown, were chilling.