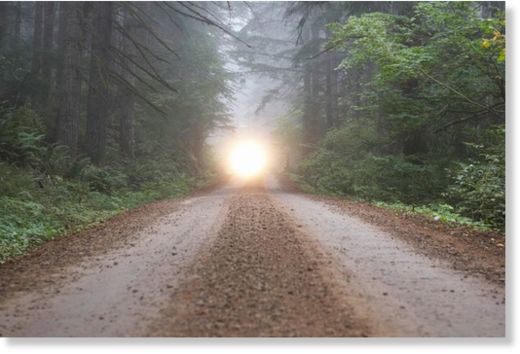 Hitchhiking ghosts could be seducing travellers on a busy road near Swansea, a paranormal investigator has claimed.
Gavin Davies, the author of
Ghost Sex
, says he is investigating a spate of incidents where unsuspecting drivers are seduced by hitchhiking ghouls.
One of them involved a Pembrokeshire man who told Mr Davies he was seduced by a figure disguised as a beautiful woman hitchhiking on the A40.
"I was approached by a man who did not want to be identified because it could expose him to ridicule, who told me he picked up a hitchhiker who turned out to be a ghost that seduced him," Mr Davies said.