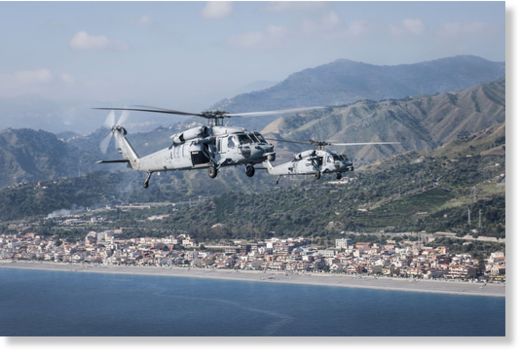 As a desperate search continues to find the missing Boeing 777, here are some more mysterious disappearances in the same area.
Search and rescue teams are scouring the seas for a sign of the missing Malaysian Airlines flight MH370 - but it's not the only plane to go missing in the area.
From a single pilot trying to break the England to Australia air speed record, to passenger flights vanishing over the sea, the incidents have left aviation experts baffled.
The Boeing 777 jetliner vanished early Saturday morning with 239 people on board. The flight left Kuala Lumpur at 4.41pm GMT bound for Beijing, but less than 50 minutes later it lost communication with air traffic control. It last had contact with the ground around 120 miles off Kota Bharu over the South China Sea.