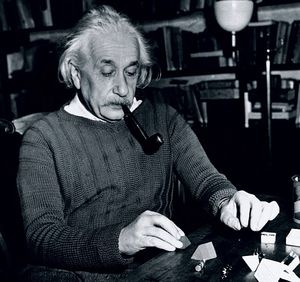 Quitting smoking results in a decrease in brain activity, says professor.
Positive effects of nicotine
on the brain's performance is now confirmed by the Danish nicotine research at the Panum Institute in Copenhagen. We can now add another piece to the puzzle which clearly shows that smoking increases the intelligence. According to an interview with brain scientist, Professor Albert Gjedde in
Ekstra Bladet
.
Albert Gjedde, along with two colleagues started with nicotine tests, according to Gjedde clearly shows that if a heavy smoker suddenly stops smoking, then it bears negative consequences on his brain activity.
"The energy metabolism of oxygen in the brain decreases. This means, that one's thinking capacity is also decreased. But if you start smoking again, so does the energy sales at the usual level, "he says. Albert Gjedde explains in the interview that a number of now concluded studies that smoking increases intelligence:
"If you have to explain the concept of intelligence, it is in fact the ability to make sensible choices - to anticipate future challenges. And this is where nicotine can help"
he told the newspaper. Gjedde also refers to the Swedish professor of genetic developmental biology, Klas Kullander, who found that nicotine promotes learning and memory: "Nicotine affects receptors in the memory center. You simply get better at organizing his memory. ", said Gjedde.