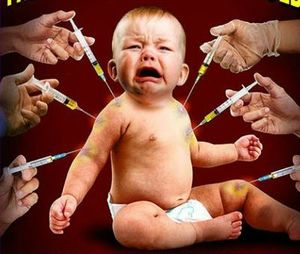 The Austin Regional Clinic takes the lead in Central Texas when it comes to vaccines after the
clinic announced they will no longer accept children as patients if the child isn't vaccinated starting Wednesday.
The clinic said the recent measles outbreak at Disneyland in California demonstrates just how quickly infectious diseases can spread. That outbreak started with just one case and led to more than 115 cases in at least 21 states.
"That's a huge group of people that we had at Disneyland at that moment but yet so many of them got sick because these diseases are incredibly, incredibly infectious," said Alison Ziari, co-chief of pediatrics at ARC.