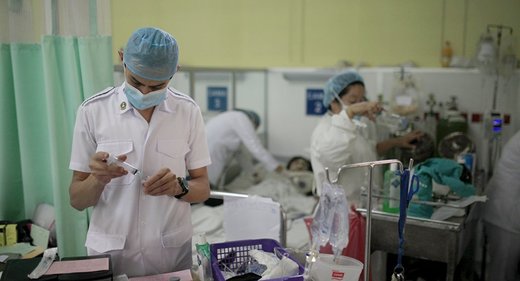 At least 105 cases of infection with the Zika virus have been confirmed in Guatemala amid an outbreak in both Americas, an official from the Health Ministry told local media Saturday.
A total of 200 suspected cases of Zika were registered in this Central American country, including over 60 cases in 2015, epidemiologist Judith Garcia told the national newspaper Prensa Libre.
The Zika outbreak started in Brazil in spring 2015. It has since spread across Latin America, causing several deaths, as well as brain damage in newborns, known as microcephaly.