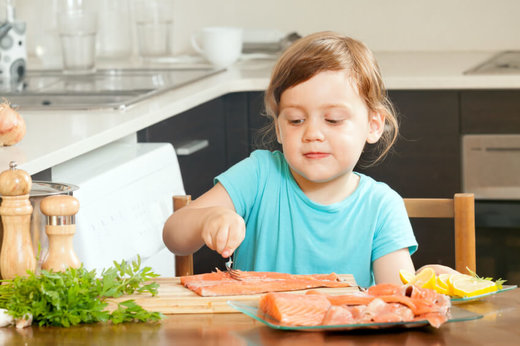 Recent research suggests that
kids may be more sensitive to mercury than adults and that toxic effects may occur at blood levels that are significantly lower than the conventional upper limit
. But does that mean kids shouldn't eat fish at all?
I pay special attention to any research that concerns health risks to children. As a parent and a clinician, there are few things more important to me than protecting the well-being of our future generations.
There's no shortage of studies indicating that mercury is toxic to both adults and children
. Thus far, however, virtually all environmental policy in the US regarding exposure to mercury (and other toxins) has been based on risk to the "average adult." Policy makers have paid little attention to the unique risks that toxins pose to infants, children, and other vulnerable populations.