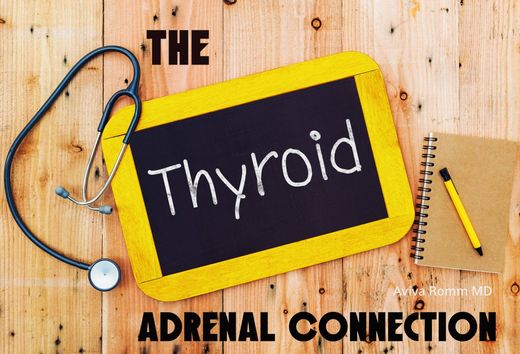 It's dark and it's late. You're coming out of a club in the city heading back to your car, which is parked on a poorly lit side street. About 50 yards from your car door, you notice a man crossing the street toward you. Nobody is on the street.
Your heart is racing, and your muscles tighten. You are on red alert. Should you run? Prepare to fight? Your keys are already in your hand - you could use them to defend yourself. Your fingers clench so tightly around the keys that you feel them digging into your palm. You recognize this feeling. It's terror.
Now closer to you, you hear the man's footsteps stop and from the corner of your eye you catch light coming from an open apartment building door. You hear laughter. You turn your head slightly and see a woman step out of the building. She embraces that man. More laughter...
Your shoulders drop, your breathing relaxes after a huge exhale accompanied by a nervous and relieved chuckle. You release the grip on those keys clenched in your hand. You're safe.
Threat, perceived threat, and the HPA axis
This man never was an actual threat to you. But your nervous system's fight or flight response, the primitive survival mechanisms that start in your brain and quickly extend into your entire hormonal system through the hypothalamic-pituitary-adrenal axis (simply say HPA axis and you'll still sound wicked smart!) didn't know this.
Your brain is so exquisitely tuned to protecting you that it just responds to your perception of danger and there you go - fasten your seat belt because you're going on a stress-hormone ride!