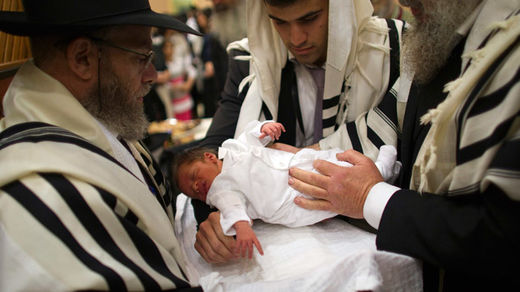 Circumcised boys have a much higher chance of developing attention-deficit disorder and autism by age 10
, the hotly debated research from Denmark says. But not all experts are comfortable with the "extremely speculative findings."
The risk is doubled if a boy is circumcised before five
, the Statens Serum Institut study
also claims
. The link, they say, is in
the stress caused by the pain
of being snipped.
Scientists based their findings on results they received from examining 340,000 boys between 1994 and 2003.