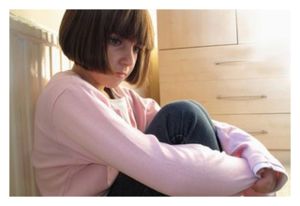 The use of mental health treatments in children has increased in recent years much more than it has among adults, a new study finds.
The trend signals a growing attention to mental health problems in children, but could also be a source of concern about unnecessary medication use in children, the researchers said.
"On the one hand kids who needed treatment are now getting treatment and benefiting from it," said study researcher Dr. Mark Olfson, a professor of clinical psychiatry at Columbia University in New York. "On the other hand, there's a large increase in prescription of stimulants for adolescents, which is potentially problematic."
For example, the non-medical use of prescription drugs on college campuses one of the concerns about stimulants, and is part of a larger picture of substance abuse, Olfson told LiveScience.
The researchers looked at doctor visits by children, adolescents and adults between 1995 and 2010, and found that at the end of the study period, for every 100 youths (age 20 or younger) who visited the doctor, there were 15 visits that resulted in a mental disorder diagnosis, up from eight visits in 1995, according to the study published today (Nov. 27) in the journal
JAMA Psychiatry.
In other words, children and adolescents who visit a doctor have become almost twice as likely to be diagnosed with a mental disorder now compared to 1995.