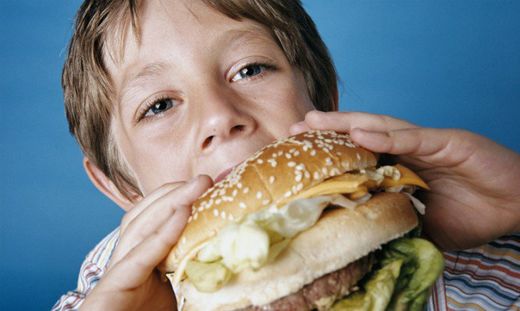 According to the new report from the U.S. Pediatricians, the overuse of antibiotics within animal feed it making it harder for doctors to help children fight off life-threatening infections.
The recent report from the American Academy of Pediatrics (AAP) says that the fairly common practice of giving healthy livestock antibiotics as a 'prevention' tactic is making the drugs more ineffective especially when they are needed to treat infections in our children.
Most of the nonorganic meat in the US is full of hormones and antibiotics which ends up in the food and is negatively influencing our health.