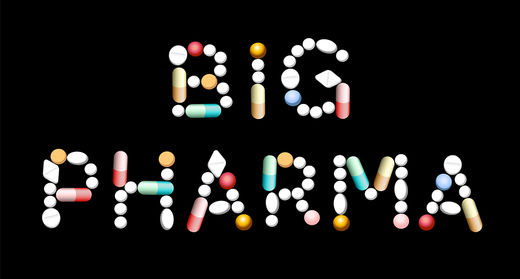 Journalist and media entrepreneur Steve Brill on Tuesday unveils what he deems
a new journalistic genre, the "DocuSerial."
Brill and Huffington Post are combining for a 58,000-word, 15-part Brill-reported series, "America's Most Admired Law Breaker." The unsparing investigation details how giant Johnson & Johnson violated FDA restrictions in its marketing and sale of a wildly successful anti-psychotic drug, Risperdal.
"My goal in doing this was to demonstrate that digital media can propel long-form substantive journalism rather than threaten it. And the best way to think of it is a different way to publish a nonfiction book, not just as a long magazine article that's not printed," Brill said Monday in a phone chat.