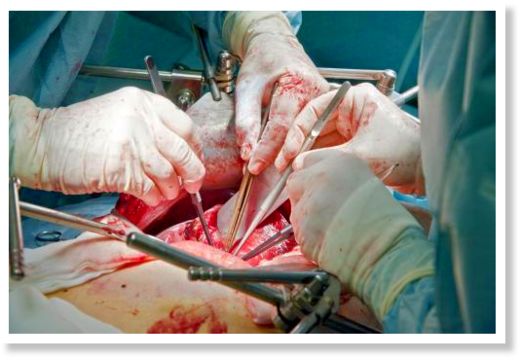 Coffee and cigarette smoking may protect against the rare liver disease Primary Sclerosing Cholangitis (PSC), a recent study shows.
In a new study from Norway published in
Clinical Gastroenterology and Hepatology
,
both coffee consumption and cigarette smoking are shown to potentially protect against primary sclerosing cholangitis (PSC)
. This is a
chronic liver disease
caused by
chronic inflammation
of the
bile ducts
.
Great interest
The findings are of great interest against a backdrop of increasing knowledge on coffee as a possible protective agent in other liver diseases.