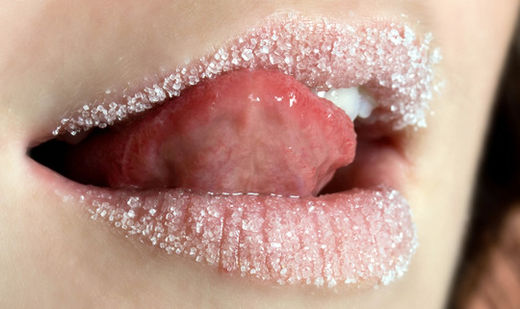 Otherwise healthy people with high blood sugar levels are more likely to have memory problems, according to a recent study published in the journal
Neurology
.
The study was careful to recruit people without diabetes, glucose intolerance or chronically high blood sugar levels (
Kerti et al., 2013
).
Also excluded from the 141 participants, whose average age was 63, were people who were overweight or had a drink problem.
The researchers carried out both a memory test and scanned participants' brains, concentrating on the size of the hippocampus, a structure vital for memory.
The main memory test involved people learning a list of words, then trying to recall them 30 minutes later. The results showed that
the lower people's blood sugar levels, the more words they could remember.
Along with a better memory, those with lower blood sugar levels also had larger hippocampi, suggesting their memory was in better shape.