'The most dangerous thing would be if people now think Ebola is over and become complacent,' warns Ebola expert
.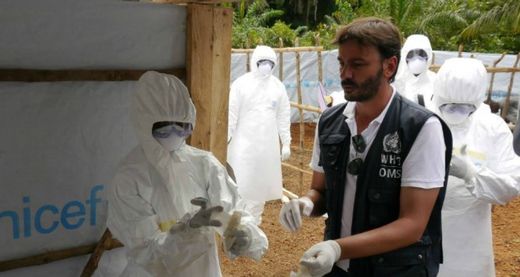 The World Health Organization has failed to meet their December 1 goal for isolating and containing the deadly Ebola outbreak in many regions of West Africa, the United Nations reports.
The targets, set in early October, aimed to get 70 per cent of the Ebola cases isolated and treated and to have 70 percent of the deceased safely buried by December 1. Of the hardest hit nations - Guinea, Liberia and Sierra Leone - only Guinea is on track to meet the deadline, WHO Spokesman Tarik Jasarevic
said
in a press briefing last week.