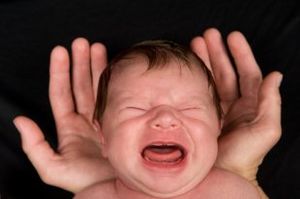 The decline in popularity of the procedure breaks down by ethnicity and access to healthcare.
Fewer Americans are circumcising their infant boys, despite claims that the health benefits from the controversial practice outweigh the risks, according to a new Mayo Clinic Proceedings study,
CBS News
reported
.
The study found that circumcision rates had fallen from 83 percent in 1960 to 77 percent in 2010. Research suggested that varying access to health insurance was a factor in the decline with results showing that circumcision is 24 percent lower in states lacking Medicaid coverage for the poor.
The data also showed racial disparities among those who elect for their children to be circumcised driven primarily by access to procedure, cultural and educational factors. Rates over the last year reached 91 percent in white men, 76 percent in black men and only 44 percent in Hispanic men.