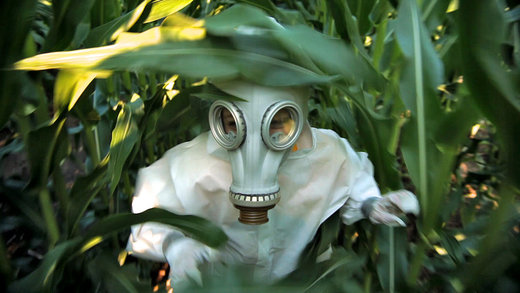 In the featured video, Jeffrey Smith interviews Dr. Alex Vasquez, M.D., Ph.D., author of about 100 papers and 15 scientific books, and Stephanie Seneff, Ph.D., a Senior Research Scientist at MIT and author of about 200 papers, about the impact of glyphosate — the active ingredient in Roundup — on your mitochondria.
As noted by Jeffrey, this is a very important topic, as
mitochondrial dysfunction is an underlying foundational element of most diseases.
Why the Health of Your Mitochondria Matters
As explained by Vasquez, in addition to producing most of your body's energy in the form of ATP, your mitochondria also participate in many other processes, such as cellular signaling.
According to Vasquez, the data is "impressively clear" that those with
type 2 diabetes
, metabolic syndrome and high blood pressure have dysfunctional mitochondria.
Your mitochondria also play an important role in inflammation, and control apoptosis (cell death). These two roles make your mitochondria a player in diseases such as cancer, for example, as damaged cells fail to receive the message to self-destruct, and therefore continue their malignant growth.