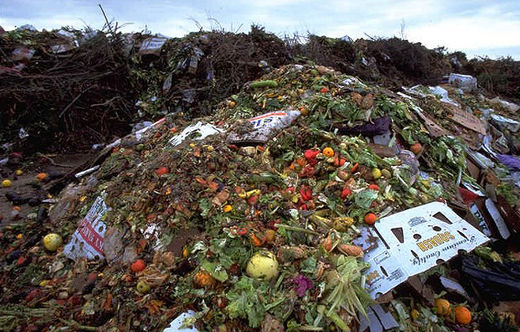 Do we really need Monsanto's GMOs to feed the world? Looking at the research and the studies, the answer is quite clear. Let's take a look at the 8 proofs that we most certainly
do not
need GMOs to feed the world:
One Organic Rooftop Farm Can Feed 9000 People
One organic rooftop farm can feed 9000 people. They don't use pesticides, herbicides, or fungicides, and they provide fresh produce to their community year-round
[1]
. This is a big slap in the face to the biotech companies who lie, saying that GMO is needed to feed the world. This is only one urban farm bucking the system.
"Several of the high profile advocates for conventional agricultural production have stated that the world would starve if we all converted to organic agriculture. They have written articles for science journals and other publications saying that organic agriculture is not sustainable and produces yields that are significantly lower than conventional agriculture." ~ Avery (2000) Trewavas (2001)
Are these claims really true?