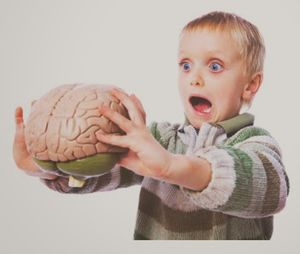 Neurodevelopmental disabilities, including autism, attention-deficit hyperactivity disorder, dyslexia, and other cognitive impairments, affect millions of children worldwide, and some diagnoses seem to be increasing in frequency. The review published in
The Lancet Neurology journal
, says the news is so troubling they are calling for a worldwide overhaul of the regulatory process in order to protect children's brains.
"We know from clinical information on poisoned adult patients that these chemicals can enter the brain through the blood brain barrier and cause neurological symptoms," said Dr. Philippe Grandjean.
"When this happens in children or during pregnancy, those chemicals are extremely toxic, because we now know that the developing brain is a uniquely vulnerable organ. Also,
the effects are permanent
."