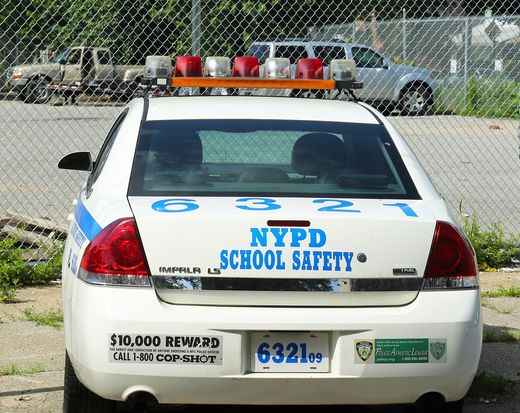 Florida Congresswoman Frederica S. Wilson (D-24) has introduced a bill, House Resolution H.R. 2232, that will require all states to mandate all students enrolled in public schools receive all the vaccines recommended by the Advisory Committee on Immunization Policy,
a federal body compromised of vaccine-industry representatives
, which includes vaccines for HPV, hepatitis A, hepatitis B, Paul Offit's rota virus vaccine, annual flu shots, and dozens of others.
States that do not comply will not be eligible for grants for "preventive health services" under the Public Health Services Act.