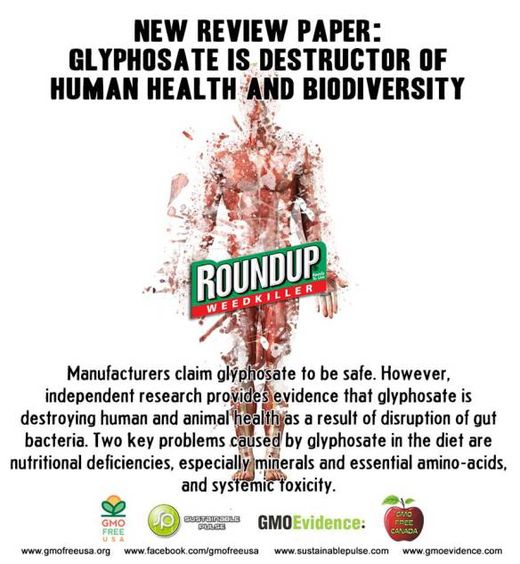 One of my most recent blog entries
(
1
)
summarized roughly 10 years of research related to the consequences of inflammatory processes in the periphery of the body, such as the gut, and how this was driving brain degenerative inflammatory processes within the brain.
One of the key findings from that research was how pathogenic bacterial waste products known as "lipopolysaccharides", (LPS) would trigger an immune response, and this immune response would then trigger the brains immune cells, the microglia, to become overly active and degrade brain cells. (
LPS is basically small parts of the cell wall of the bad bacteria.
) This response is called "microglial activation". You'll be hearing a lot more about it over the next 10 -20 years, because stopping this overactivation is central to correcting all degenerative neurological conditions, including Alzheimers, Autism, Anxiety, ALS, Insomnia, non-situational Depression, MS, and many endocrine system disorders including the unbiquitous adrenal and thyroid disorders that so many people are struggling with right now.