Pope Francis slams both GMOs and pesticides in a draft of his major environmental document that was leaked Monday. He has also called for the financing of independent and interdisciplinary research to study GMOs.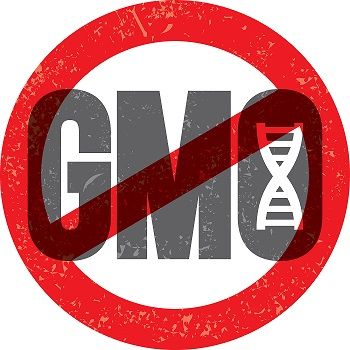 On the subject of GMOs Pope Francis states; "It is difficult to give an overall judgment on the development of genetically modified organisms (GMO), plant or animal, for medical purposes or in agriculture, since they can be very different and require different considerations."
He continues; "Although we do not have definitive evidence about the damage that transgenic cereals could cause to humans, and in some regions their use has produced economic growth that has helped solve some problems, there are significant problems that should not be minimized. In many areas, following the introduction of these crops, there has been a concentration of productive land in the hands of the few, due to the gradual disappearance of small producers, who, as a consequence of the loss of cultivated land, have been forced to retreat from direct production.