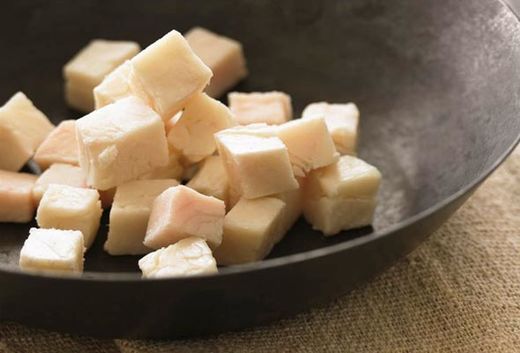 If you're a hunter, a prepper, a homesteader, a chef or a crafter, you probably know at least a few uses for animal fats.
If you're prepping, knowing which fats are best for certain projects will give you even more tools to work with when you may need them.
Different animals yield different fat with different textures, melting points and flavors, and thus different uses. Also, some animals carry much more fat than others, so if you're hunting during a time that you need a lot of fat, you may be able to target higher-fat animals versus their slimmer counterparts.
Today we're going to touch on a few different projects and match you up with animals that provide good fat for your needs.