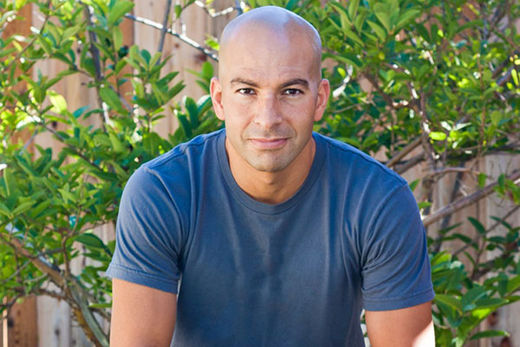 Few things in nutrition and public health are as controversial as cholesterol and heart disease risk, as well as how the two are affected by diet.There is an immense amount of research on this topic, but a lot of it is tainted by bias and commercial influences.
Additionally, a large percentage of health professionals seem to be basing their recommendations on knowledge that became outdated many years ago.
In the
video
above, Dr. Peter Attia, a medical doctor and one of the founders of the Nutrition Science Initiative (
NuSi
), explains everything you need to know about diet, cholesterol and lipoproteins.If you're a nutrition enthusiast (likely if you're reading this), then I
highly recommend
that you watch this video, even more than once.This video explains better than
anything I've ever seen
how all of these things are related to diet and how they affect our risk of heart disease.
All of this is a
critical
piece of the puzzle if you want to understand the complex interactions between fat,
carbs
, diet and health.