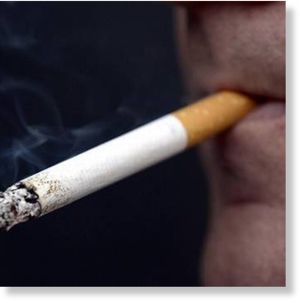 The law will make it the first large US city or state to prohibit sales to young adults.
City health officials hope that raising the legal purchase age from 18 to 21 will lead to a big decline in smoking rates in a critical age group. Most smokers get addicted to cigarettes before 21, and then have trouble quitting.
The ban has limitations, in terms of its ability to stop young people from picking up the deadly habit. Teenagers can still possess tobacco legally. Children will still be able to steal cigarettes from their parents, take them from friends or buy them from the black-market dealers who are common in many neighbourhoods.
But City Health Commissioner Thomas Farley said the idea was to make it more inconvenient for young people to get started, especially teenagers who had previously had easy access to cigarettes through slightly older peers.
"Right now, an 18-year-old can buy for a 16-year-old," he said. Once the law takes effect, in 180 days, he said, that 16-year-old would "have to find someone in college or out in the workforce."