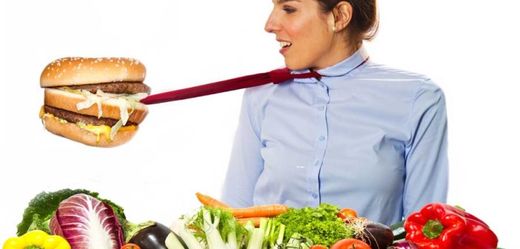 A new report details how Big Food appears to have captured yet another key nutrition group, the American Society of Nutrition.
You may remember that a few weeks back we reported on the Academy of Nutrition and Dietetics' (AND)
ill-fated partnership with Kraft Foods
. Kraft was permitted to place the AND's "Kids Eat Right" logo on their Kraft Singles synthetic "cheese product." After the story broke, AND
backpedaled
.
This week saw
the release of another report
, this time exposing the ties between the American Society of Nutrition (ASN)—whose membership includes some of the nation's leading nutrition scientists and researchers—and
junk food giants like Pepsi, Coca-Cola, Nestlé, Monsanto, McDonald's, and Mars
.