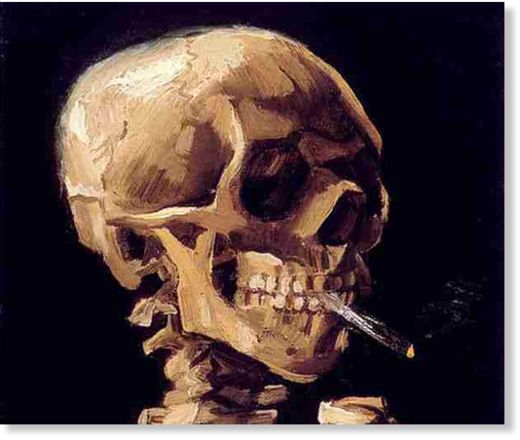 So we all know and are well aware of the effects of smoking. In fact, governments are working hard to reduce the amount of places where you can smoke. That still doesn't mean there aren't advantages to lighting up everyone once in a while.
In fact, science is showing that short-term exposure to cigarette smoke can have surprising benefits. From mental stimulation to physical transformation, smokers themselves are aware of a lot of these lesser-known impacts of tobacco.
Millions try for years to quit smoking, and for many it is just not an option. With workplace stress or physical dependency, it's difficult for the majority of smokers to give it up. For those who have tried and failed to kick the habit, let these scientific words of encouragement ease your pain.
Here are just a few of these unknown benefits of smoking cigarettes based on recent scientific studies.