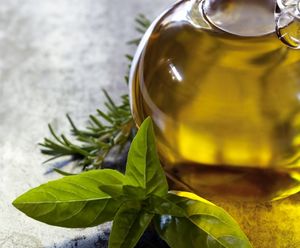 Today we are faced with a plethora of "unusual" emerging illnesses sometimes causing practitioners to scratch their heads, bewildered. For example, the illness now termed "winter vomiting disease," has been seen globally. How about digestive disorders on the rise? Are bacteria or yeasts proliferating unchecked, creating havoc with our inner worlds? Its very possible, though the precise cause not clear yet.
We are also dealing with new
toxic consequences from engineered food (GM),
as well as unknown bacteria in soils and water, intentionally modified viruses, etc ... There is a new name for these vague new diseases, sometimes referred to as GMO-D's, (genetically modified organism-disease) - no wonder we are getting odd new ailments!