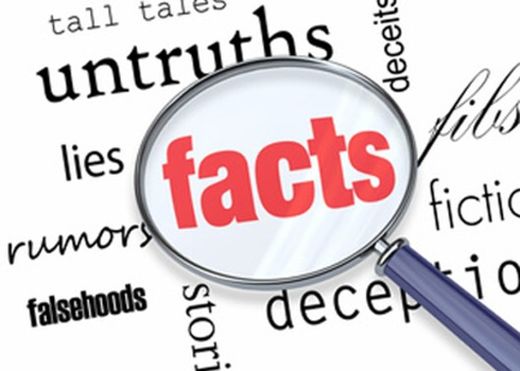 Many people think weight loss is simply about cutting calories. They believe that to lose weight, you must reduce calories (either eat less or burn more), to gain weight you must add calories, and to maintain weight you keep calories constant. To these folks, calories in, calories out is the only thing that matters. They usually oppose the
Primal Blueprint
because they assume that we "deny" the importance of calories in weight loss.
Well, they're wrong. I don't deny the importance of calories. Calories absolutely count. And if someone has lost weight, they have necessarily expended more calories than they consumed. That said, there
are
some major misconceptions about calories,
body weight
,
fat loss
, and health.
These calorie myths are often rooted in truth but presented in black-or-white terms that are useless at best, harmful at worst, and do little to help the average person lose body fat.
Let's dig right in.
Calories in, calories out is all you need to know
Simple is nice. Simple is good. But overly simple is dangerously inaccurate, so let's break this statement down.
What does "calories in" refer to?
Calories
in - what we eat. We can't metabolize sunlight or oxygen. We can't feast on the souls of the damned. The food we eat determines "calories in" entirely. Simple.