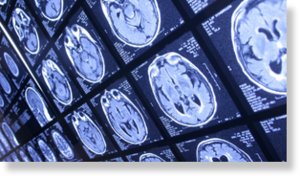 Neuroscientists have shown that
a calorie-restricted diet almost stops gene expressions related to aging and dementia.
Dr. Stephen D. Ginsberg, who presented the new study's results at the Society for Neuroscience annual meeting, said:
"Our study shows how calorie restriction practically arrests gene expression levels involved in the aging phenotype - how some genes determine the behavior of mice, people, and other mammals as they get old."Mice in the study were fed 30% fewer calories, which likely reduced some of the aspects of aging which can lead to diseases like Alzheimer's.
The life-preserving effect of calorie restriction in animals has been known for some time, but the same effect is not proven in humans.