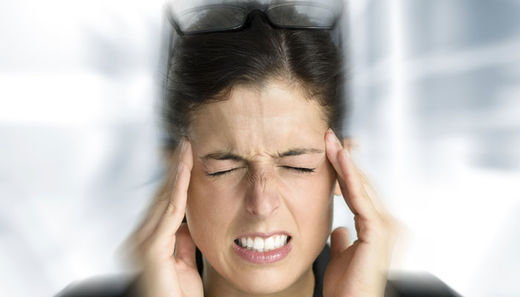 In a new study, scientists have found that seizures and migraines may actually be linked as they could be produced by a single gene mutation.
The two brain events have always been considered separate physiological phenomena in the brain, as seizures are marked by electrical hyperactivity, while migraine auras, based on an underlying process called spreading depression, are marked by a silencing of electrical activity in part of the brain. Also, seizures spread rapidly, but migraines propagate slowly.
However, a team of engineers and neuroscientists looked at the brain from a physics viewpoint and discovered a link between the two. Steven J. Schiff, director of the Penn State Center for Neural Engineering, said that they realized that no one had ever kept proper track of the neuronal energy being used and all of the ions, the charged atoms, going into and out of brain cells.