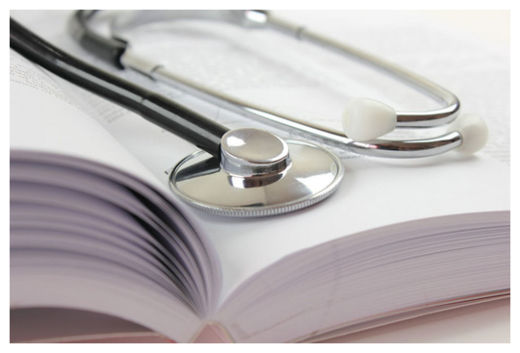 Sometimes you may feel helpless when facing Crohn's disease. But changes in your diet and lifestyle may help control your symptoms and lengthen the time between flare-ups.
There's no firm evidence that what you eat actually causes inflammatory bowel disease. But certain foods and beverages can aggravate your signs and symptoms, especially during a flare-up.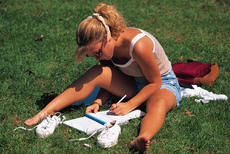 It can be helpful to keep a food diary to keep track of what you're eating, as well as how you feel. If you discover some foods are causing your symptoms to flare, you can try eliminating them. Here are some suggestions that may help:
Foods to avoid
Limit dairy products. Many people with inflammatory bowel disease find that problems such as diarrhea, abdominal pain and gas, improve by limiting or eliminating dairy products. You may be lactose intolerant - that is, your body can't digest the milk sugar (lactose) in dairy foods. Using an enzyme product such as Lactaid may help as well.
Try low-fat foods. If you have Crohn's disease of the small intestine, you may not be able to digest or absorb fat normally. Instead, fat passes through your intestine, making your diarrhea worse. Try avoiding butter, margarine, cream sauces and fried foods.