Researchers are just now starting to link inflammation in your gut with some of the most deadly and debilitating diseases we have.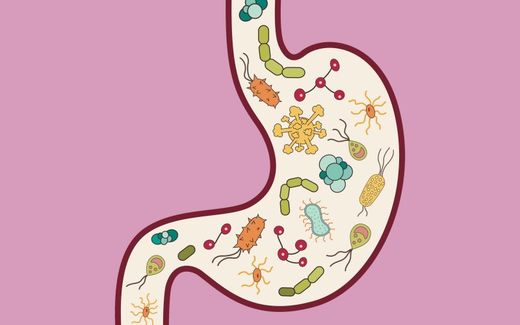 Why are we making such little progress in our attempts to uncover the causes of various forms of brain degeneration? These days we frequently hear about breakthroughs in our understanding of diseases like cancer, heart disease, diabetes, and arthritis, but when the discussion turns to the brain, there seems to be very little news.
Medical research continues to operate with a reductionist mentality. The human body is looked upon as simply a compilation of various parts and systems, and each of these is looked upon as functioning independent of the others.
Many attribute the tenants of reductionism to the 17th-century French philosopher and mathematician Renée Decartes, who, in 1637, proposed that the world and all living beings were basically like machines, made up of clockwork mechanisms. In his Discourses, he argued that animate beings could be taken apart, studied, and then reassembled to gain a better perspective as to the meaning of the larger picture.
And so it is that, by and large, research endeavors attempting to understand what causes the brain to degenerate in conditions like Parkinson's disease or ALS focus on the nervous system. These are devastating conditions for which modern medicine offers up no cure. And it may well be that
clinging to this reductionist approach—one that sees the brain and its myriad diseases as existing apart from the rest of the body—underlies our failure to uncover the causes and therefore treatments for some of our most feared maladies.