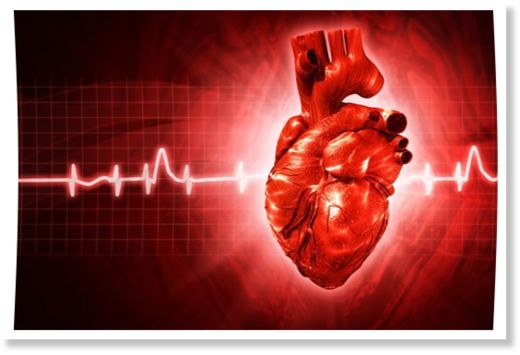 1825-2015 Dietary Guidelines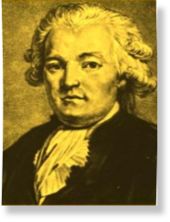 1825
French lawyer and gourmand Brillant-Savarin publishes
The Physiology of Taste
, in which he says he has identified the cure for obesity:
"More or less rigid abstinence from everything that is starchy or floury."

1830
Sugar consumption in the US is 15 pounds per capita (much of it molasses). Today: 150 pounds per capita (much of it high fructose corn syrup).
1863
William Banting published
Letter On Corpulence, Addressed to the Public.
Banting had lost 85 pounds on a high fat, carbohydrate-restricted diet. The
British Medical Journal
and
Lancet
reported that Banting's diet could be dangerous:
"We advise Mr Banting, and everyone of his kind, not to meddle with medical literature again, but be content to mind his own business."
1880-1910
U.S. population doubled from 37 to 75 million. One out of three people lived on a farm - and ate from the farm. The U.S. population today is over 300 million and about 1 percent live on a farm.