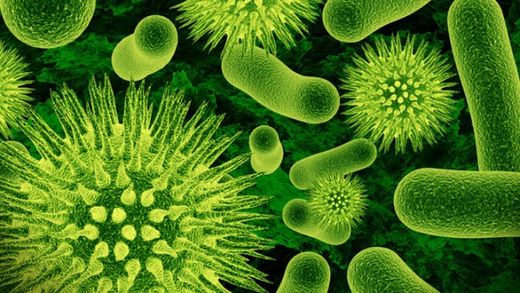 Research lead by a team from the University of Canterbury, New Zealand has found that commonly used herbicides, including the world's most used herbicide Roundup, can cause bacteria to become resistant to antibiotics.
Herbicides are used to kill plants. They can be tested for killing bacteria, too, as part of the process of reviewing their approval for use. However, they have never been tested for other effects on bacteria, University of Canterbury's Professor Jack Heinemann says.
This is the first study of its kind in the world. While other substances such as aspirin have been shown to change bacteria's tolerance to antibiotics herbicides have never been tested. The team at the University of Canterbury investigated what happens to species of disease-causing bacteria when they are exposed to common herbicides such as Roundup, Kamba and 2,4-D.