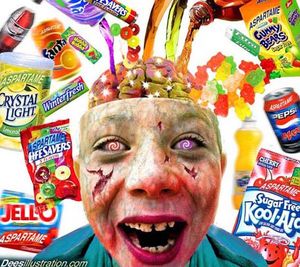 You've probably heard that avoiding
processed foods
is one of the keys to staying healthy, but do you understand why, exactly?
Scottish author Joanna Blythman has written a behind-the-scenes exposé book,
Swallow This: Serving Up the Food Industry's Darkest Secrets,
that delves into the details of what makes processed food the antithesis of a healthy diet.
If you have any concerns about the food you're eating, this is a must-read book. It will radically increase your appreciation of just how processed your food really is and enlighten you to many of the deceptive tricks the industry uses to fool you.
It's quite challenging to avoid processed foods as nearly all of us eat at restaurants occasionally. The only question is how much? After you read this book, I guarantee your motivation to avoid processed food will skyrocket.
Joanna is an award-winning investigative journalist, and that background served her well as she literally went undercover to get the inside scoop on what's really going on in the processed food industry. She actually carefully worked her way in and became an insider able to attend many of the member-only conferences.