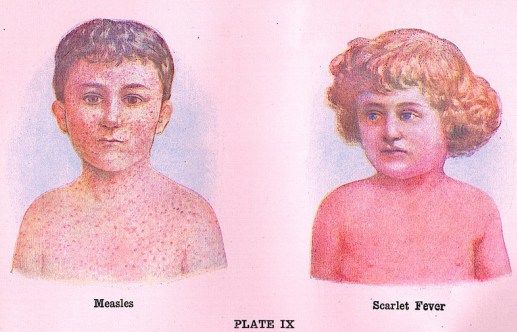 A recent
measles outbreak at Disneyland
of at least 70 cases (Jan 2015) has created quite a stir in the media. Five of the cases were fully vaccinated, indicating the measles vaccine confers only temporary immunity. Clearly there is no "failure to vaccinate", as measles has broken out in
highly vaccinated
populations. It is obviously a failure of the vaccine. Unlike the vaccine, real measles infection confers
life-long immunity
.
In 2008, a similar resurgence in measles cases was reported. An increase in reported cases of measles from 42 to 131 prompted a 2008
New York Times
editorial
warning of re-emergence of "many diseases" if vaccination rates drop. A quote from the
New York Times
:
"If confidence in all vaccines were to drop precipitously, many diseases would re-emerge and cause far more harm than could possibly result from vaccination."