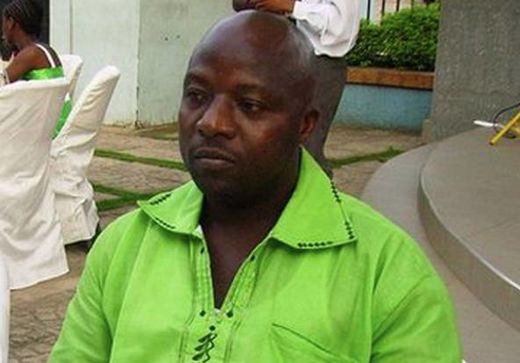 On Friday, Sept. 25, 2014, my uncle Thomas Eric Duncan went to Texas Health Presbyterian Hospital Dallas. He had a high fever and stomach pains. He told the nurse he had recently been in Liberia. But he was a man of color with no health insurance and no means to pay for treatment, so within hours he was released with some antibiotics and Tylenol.
Two days later, he returned to the hospital in an ambulance. Two days after that, he was finally diagnosed with Ebola. Eight days later, he died alone in a hospital room.
Now, Dallas suffers. Our country is concerned. Greatly. About the lack of answers and transparency coming from a hospital whose ignorance, incompetence and indecency has yet to be explained. I write this on behalf of my family because we want to set the record straight about what happened and ensure that Thomas Eric did not die in vain. So, here's the truth about my uncle and his battle with Ebola.
Thomas Eric Duncan was cautious.
Among the most offensive errors in the media during my uncle's illness are the accusations that he knew he was exposed to Ebola - that is just not true. Eric lived in a careful manner, as he understood the dangers of living in Liberia amid this outbreak. He limited guests in his home, he did not share drinking cups or eating utensils.
And while the stories of my uncle helping a pregnant woman with Ebola are courageous, Thomas Eric personally told me that never happened. Like hundreds of thousands of West Africans, carefully avoiding Ebola was part of my uncle's daily life. And I can tell you with 100 percent certainty: Thomas Eric would have never knowingly exposed anyone to this illness.