The number of cases of mumps in central Ohio in a rare outbreak has jumped to 212, from 116 early this month, mostly affecting students and others connected to The Ohio State University, public health officials said on Monday.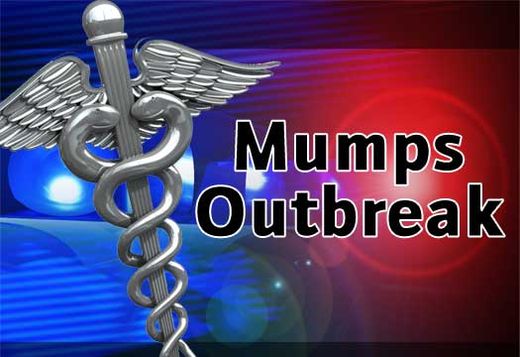 At least 132 cases of the contagious disease, which causes painful swelling of the salivary glands, have been linked to the university outbreak to date, Columbus Public Health said on Monday. The number of people hospitalized was not immediately known.
The outbreak had initially been limited to the university and those connected to it, but health officials said in late March it had spread to other parts of the Columbus, Ohio, area.
Mumps is considered rare in the United States. Franklin County, which includes Columbus, typically sees one reported mumps case a year.