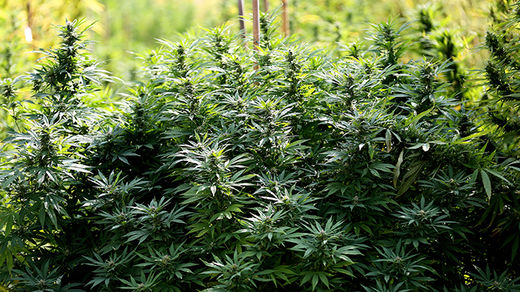 Children with a severe form of epilepsy could be treated with a new drug derived from the cannabis plant. The element of the plant used is non-psychoactive, meaning patients would not receive the usual cannabis high.
The medicine, called Epidiolex, has been trialed in the US, where early studies showed promising results, reducing the frequency and severity of seizures.
Trials of the drug, which contains the compound Cannabidiol (CBD), will begin at Edinburgh University's Muir Maxwell Epilepsy Centre, based at the Royal Hospital for Sick Children in Edinburgh, and London's Great Ormond Street Hospital.