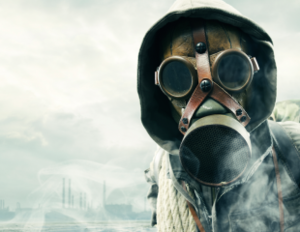 The EU prohibits many harmful ingredients America allows. But multinational corporations are looking to change that and the TPP would allow them to.
A speaker at an event I recently attended asked why U.S. food companies put butylated hydroxyltoluene, a food preservative and endocrine disruptor, in cereal sold stateside, while in Europe the same companies formulate the same product
without
BHT.
There are three answers to that question:
The European Union prohibits numerous harmful ingredients U.S. regulatory agencies allow.
Well-informed European citizens have organized and pushed for those regulations.
U.S. citizens have not yet pushed for such regulations in sufficient numbers.