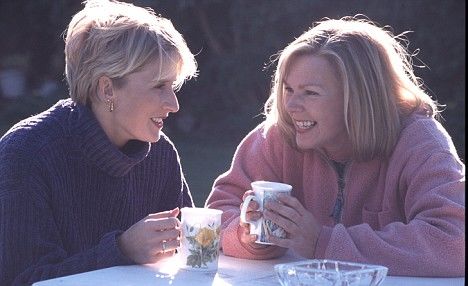 A few years ago, Marianne Kilkenny's elderly parents moved into an
assisted living community
. That got her thinking about her own plans because she didn't want to end up in a similar community or a facility run by a company.
Kilkenny, 65, the founder of Women For Living in Community, is among a growing number of baby boomers who are taking matters into their own hands by creating their own retirement communities.
"I'm part of a movement," says Kilkenny, who lives in Asheville, North Carolina, and is the author of
Your Quest for Home: A Guidebook to Find the Ideal Community for Your Later Years.
She says the focus of the movement is "aging in community as opposed to aging in place."