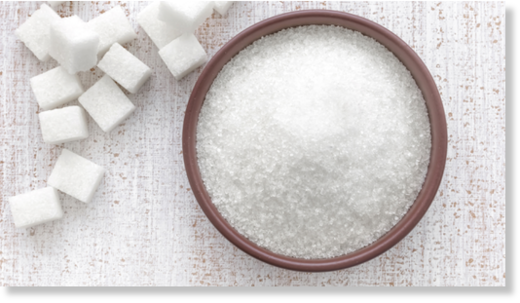 A recent analysis of nearly 320 internal sugar industry documents from 1959 to 1971 shows how the industry sought to influence the setting of U.S. research priorities during that time. Disturbingly, it's a strategy that continues to this very day.
Forty or 50 years ago, at least in the United States, tooth decay was seen as the major health problem associated with consumption of refined sugars.
Back then, many dentists (probably unsuccessfully) warned patients away from sugar, and public health researchers sought ways to reduce the toll of caries, the most prevalent chronic disease in children and adolescents.
Few, if any, were looking into the relationship between refined sugars and obesity or diabetes or heart disease. Now, in a remarkable piece of dental-political forensics, researchers at the University of California San Francisco have brought to light the forces that shaped oral-health policy in that era.
In a research article appearing in
PLOS Medicine
this week,
Cristin E. Kearns, Stanton A. Glantz, and Laura A. Schmidt
mined an archive of industry papers long buried in the library of the University of Illinois, Urbana, as well as ancient documents at the National Institute of Dental Research (NIDR).
They skillfully wove a public health whodunit that we didn't even know had been done to us, showing how sugar-industry executives and the International Sugar Research Foundation (ISRF, which later became the Sugar Association) sought, successfully, to influence NIDR policy.
The documents reveal a virtual capture of the NIDR by an affected industry. In the late 1960s NIDR began planning a National Caries Program (NCP) to fund research on the prevention of caries.
The cane and beet sugar industry, understandably, was concerned that the committee might recommend measures to reduce sugar consumption, which even it had recognized as contributing to caries. Hence, the industry mounted a campaign to ensure that research focused not on the public health goal of reducing sugar consumption, but instead on prophylactic measures like vaccines, dextranases, and other approaches to reducing caries.