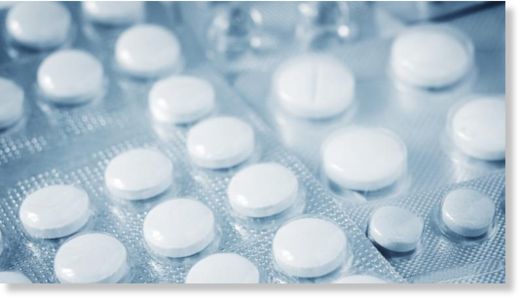 Smokers trying to quit may run into huge drawbacks, including suicide, with the anti-smoking drug Chantix.
A total of 544 suicides and 1,869 attempted suicides have been reported to the U.S. Food and Drug Administration as "adverse events" in connection with Chantix, according to
documents
obtained by Al Jazeera's
America Tonight
.
The widely popular drug was approved by the FDA in 2006 and is designed to curb the desire to smoke. But its users have reported adverse effects, which are side effects reported to the FDA by patients, doctors or health professionals.
"There were side effects that made it look like it was unsafe for pilots and people in critical occupation because there were seizures, blackouts, temporary blindness, blurry vision," Thomas J. Moore, senior researcher with the Institute for Safe Medication Practices, who was testing new software to analyze adverse events, said.