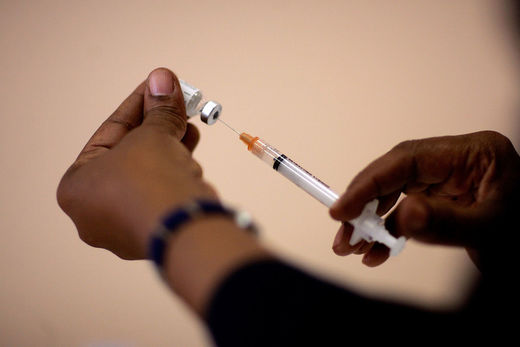 Not vaccinating your child is not something you take lightly as a parent. The bombardment of vaccine propaganda is in your face everywhere you look and some are scared to even let others know that they don't vaccinate because they don't want their children to face the stigma of going against the crowd.
Going to the doctors can be a battleground where you are berated and belittled for not conforming to the status quo
. The simple act of going to the emergency room because your child broke their arm always starts with the question "Is your child up to date on their immunisations?" and you think to yourself - here we go again!
So there really is nothing trendy about not vaccinating your child... But do you want to know what IS really trendy right now? It is the demonising and current witch-hunt against parents who choose not to vaccinate their children.
The world has become a bully's wonderland right now. You can harass and be hateful towards 'anti vax' parents and no one will even consider it to be bullying.
You can tell them how crap they are as parents!
You can tell them to go and take their disease-ridden brats away from your [fully-vaccinated] children!
You can tell them how they are stupid, selfish, moronic, irresponsible, tin foil hat wearing, rabid 'anti vaxxers' who are child abusers and whose children should be taken away from them!
You can even tell them that you hope that they and their children die to clean out the stupid from the gene pool!
No one will even pull you up for those cruel and despicable comments because 'anti vaxxers' deserve it, right?