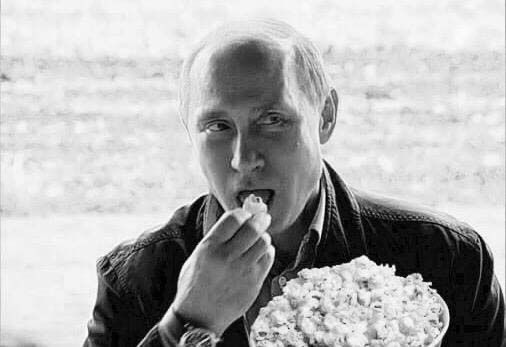 Back in January,
when we reported
what the very first official act of open European defiance by the then-brand new Greek prime minister Tsipras was (as a reminder it was his visit of a local rifle range where
Nazis executed 200 Greeks on May 1, 1944
) we noted that this was the start of a clear Greek pivot away from Europe and toward Russia.
We further commented on many of the things that have since come to pass:
Europe, for one, will be most displeased that Greece has decided to put its people first in the chain of priority over offshore bidders of Greek assets. Most displeased, especially since the liquidation sale of Greece is part of the Greek bailout agreement: an agreement which as the Troika has repeatedly stated, is not up for renegotiation.
But most importantly, even back then we explicitly said that in order for Greece to preserve its leverage (something it found out the hard way it did not have 6 months later), it would need a Plan B, one that involves an alternative source of funds, i.e., Russia and/or China, which could be the source of the much needed interim cash Greece needs as it prints its own currency and prepares for life outside the European prison.
The Germans were not happy: A German central banker warned of dire problems should the new government call the country's aid program into question, jeopardizing funding for the banks. "That would have fatal consequences for Greece's financial system. Greek banks would then lose their access to central bank money," Bundesbank board member Joachim Nagel told Handelsblatt newspaper.

Well, maybe.... Unless of course Greece finds a new, alternative source of funding, one that has nothing to do with the establishmentarian IMF, whose "bailouts" are merely a smokescreen to implement pro-western policies and to allow the rapid liquidation of any "bailed out" society... Which naturally means that now Russia (and China) are set to become critical allies for Greece, which would immediately explain the logical pivot toward Moscow.