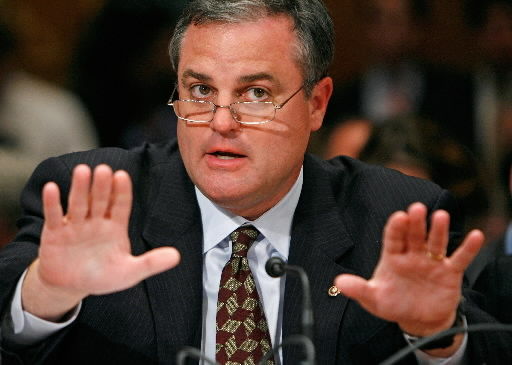 A conservative Democrat who's facing a tough re-election challenge has released an ad touting his faith in the Bible.
Sen. Mark Pryor (D-AR) is considered one of the most vulnerable incumbents in the country, in part due to his support of the Affordable Care Act and also because he's a Democrat in the Deep South.
He released the 30-second TV ad Wednesday to help shore up support among his Christian constituents in the Bible Belt, telling voters that his faith guides him.
"I'm not ashamed to say that I believe in God, and I believe in His word," Pryor says in the ad, looking directly at the camera. "The Bible teaches us no one has all the answers, only God does, and neither political party is always right."