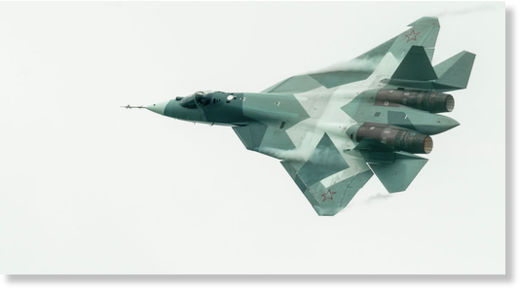 The US Air Force and Navy plan to pursue the development and acquisition of sixth-generation F/A-XX fighters; they consider the fleet of existing jets incapable of handling their Russian and Chinese fifth-generation counterparts, something which they feel constitutes a real threat to national security.
The Chinese Chengdu J-20 and the Russian Sukhoi T-50 PAK-FA are becoming a real threat to the US Air Force and Navy, according to The National Interest, an international affairs magazine.
"When you see these next-generation fighters, the PAK-FA out of Russia and the J-20 out of China, and some of their new missile technology, our advantage is dwindling," the magazine quotes one senior industry official as saying, without disclosing his name.
Neither of the two jets currently in service with the US Air Force and Navy, the Lockheed Martin F-35C Joint Strike Fighter and the Boeing F/A-18E/F Super Hornet, can adequately handle new threats like the Chinese Chengdu J-20 or the Russian Sukhoi T-50 PAK-FA, the magazine cites "some industry insiders with deep knowledge of both jets" as saying.