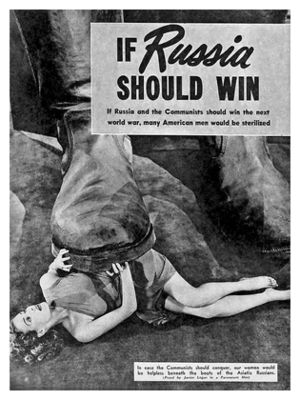 The
Frankfurter Allgemeine Zeitung
, or FAZ,
has dedicated an article to Sputnik News
, dismissing it as a "propaganda channel" under the headline "All the news to Putin's taste". Funny, because many readers
probably know FAZ
as "that awful German newspaper that was infiltrated by the CIA."
The Frankfurt-based daily, peddling news to Washington's taste, writes: "After the news channel 'Russia Today' there is now a new Putin media toy. The digital web satellite of the Kremlin is called 'Sputnik News'. It will provide the world with Russian propaganda".
To dismiss Russian news as propaganda has been German mainstream media's favorite pastime since the Ukraine crisis began.
Here is what FAZ calls news
, massaging the causes that led to the Odessa tragedy on 2 May, 2014: