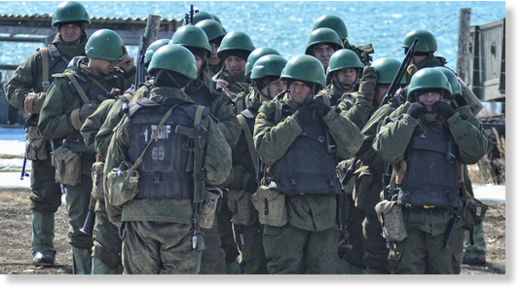 Russia has conducted its first airstrike against ISIL militants in Syria. The Russian Ministry of Defense says the operation took place in the Arab republic's third largest city of Homs, which is a central link between the interior cities and the Mediterranean coast.
The operation came hours after the Russian Parliament approved the use of the country's armed forces abroad.
According to Chief of Staff of the Presidential Executive Office Sergei Ivanov, the decision was made after Syrian President Bashar Assad requested military assistance from Moscow in the fight against terrorism.
While speaking to journalists on Wednesday morning, Ivanov also added that the move does not foresee any ground troop operations.
Russia, Iran, Iraq, and Syria have recently created an information center in Baghdad in order to coordinate the fight against Islamic State. The new center would begin operations in October or November.