Two senior Hungarian officials, one at home and the other on a foreign trip, have expressed their country's firm commitment to Russia's ambitious gas pipeline project to bring natural gas to Europe via a southern route bypassing restive and unreliable Ukraine.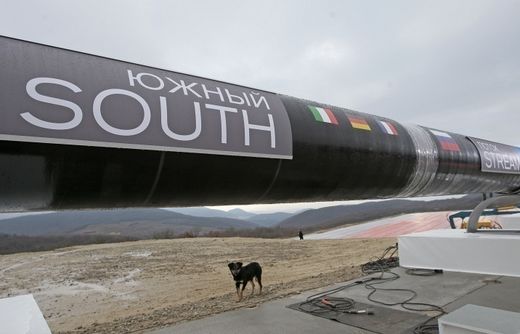 Hungary's Foreign Minister Peter Sijjarto, currently in Moscow on a visit said Budapest hoped Russia and the European Union would resume talks on the project, stalled since last autumn due EU objections.
"We do hope that the negotiations will resume and proceed fast," Sijjarto said after talks with his Russian counterpart Sergey Lavrov on Wednesday. "South Stream serves the purpose of diversifying gas supplies to Europe.
We are for South Stream's full compliance with the EU requirements."
Earlier in the day,
Hungary's energy affairs state secretary, Andras Aradszki, stated in Budapest that his country was firm in its intention to start laying its stretch of the South Stream gas pipeline despite European and US opposition,
because it saw the project as the sole fuel supply option available at this point.