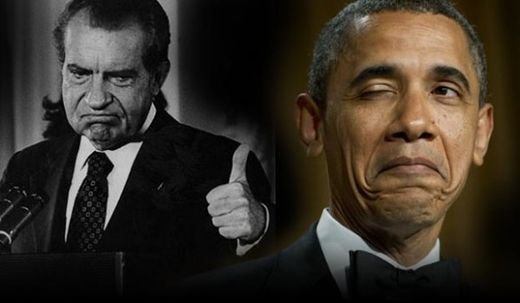 The administration that vowed to be the most transparent in history now must defend itself against a federal lawsuit accusing it of thwarting the release of public information. It's a case that could reveal just how much
politics
influences the processing of Freedom of Information Act requests, especially when such releases could embarrass the president.
The
civic
watchdog group
Cause of Action
on Monday sued the
Obama administration
, claiming that presidential attorneys have interfered improperly in the release of public documents under the landmark
FOIA
law in an effort to curb the release of derogatory information about the
White House
.
The lawsuit, filed in U.S. District Court for the District of Columbia by the nonpartisan
Cause of Action
, names 12 federal agencies that the group says slowed the release of
documents
so officials could consult with
White House
attorneys under a review process established in spring 2009.
FOIA
analysts say this practice never occurred in prior administrations.
The process gave
White House
officials review authority over documents that mentioned the
White House
or presidential aides, and was based on an April 15, 2009, memo by
White House
Counsel Gregory Craig that instructed all federal agencies to consult with President Obama's attorneys on the release of documents containing "
White House
equities
."