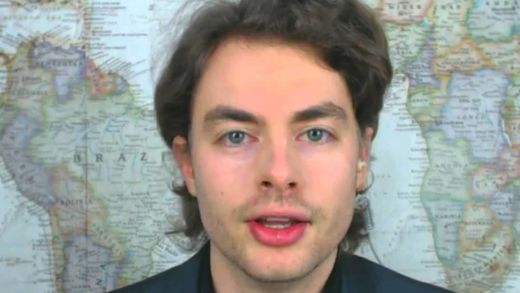 Paul Joseph Watson, a commentator for the sell-out 'alternative' media network Infowars, has gone full Sean Hannity in a new video released today (posted above).
In his customary dead-eyes-yelling-at-the-camera speaking style, Watson declares Islam a "violent ideology" that requires a "reformation" to do away with its alleged inherent flaws. He cites the
discredited fraud and neocon operative
Ayaan Hirsi Ali as a prime choice to lead this new "reformation."