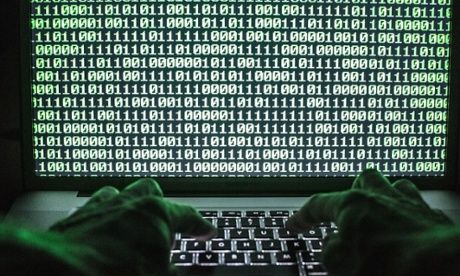 The former director of the National Security Agency has enlisted the US surveillance giant's current chief technology officer for his lucrative cybersecurity business venture, an unusual arrangement undercutting Keith Alexander's assurances he will not profit from his connections to the secretive, technologically sophisticated agency.
Patrick Dowd continues to work as a senior NSA official while also working part time for Alexander's IronNet Cybersecurity, a firm reported to charge up to
$1m a month
for advising banks on protecting their data from hackers. It is exceedingly rare for a US official to be allowed to work for a private, for-profit company in a field intimately related to his or her public function.
Reuters, which
broke the story
of Dowd's relationship with IronNet, reported that the NSA is reviewing the business deal.