Full details of paedophile ring's activity can be reported for first time after trial of two of them, John Denham and Matthew Stansfield, ended with convictions.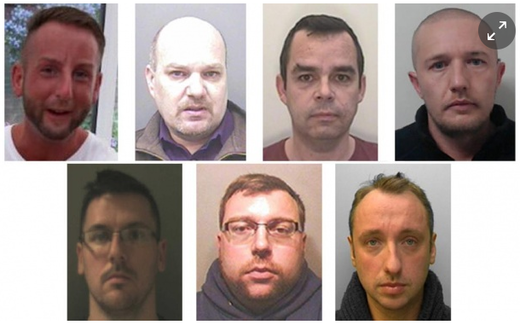 Seven members of a paedophile gang were involved in the rape and abuse of babies, toddlers and children in attacks that were streamed on the internet and seen on every continent.
The sex ring - described as having "tentacles that go round the world" -
preyed on the families of the children they targeted, in one case grooming a mother and father before their baby was born.