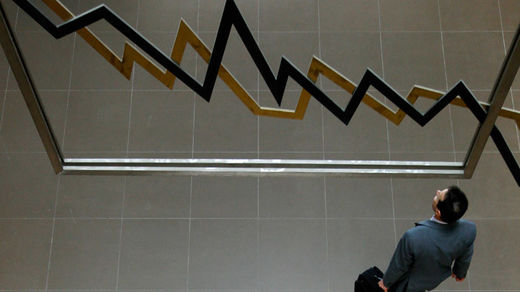 In recent decades, dozens of sovereign nations have fallen into ever-deepening trouble by becoming indebted with the "private megabank over-world" for amounts far, far in excess of what they can ever pay back.
Is this due to bankers' professional malpractice coupled with government mismanagement on a truly grand scale? Or are we seeing global power elite long-term planners slowly achieving their goals?
It takes two to dance the tango
Recurrent sovereign debt crises reflect neither
"
over-lending mistakes
"
by bankers and investors, nor
"
innocence
"
on the part of successive governments in deeply indebted nations.
Rather, it all ties in with a global model for domination driven by a system of perpetual national debt which I
have called
"
The Shylock Model
"
.