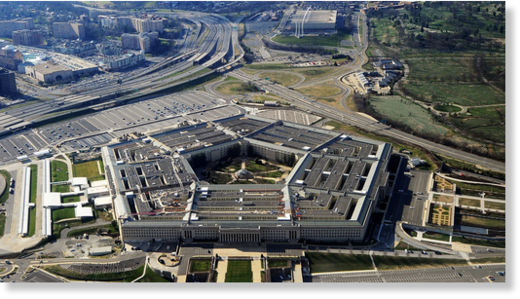 Very little is known about the US Air Force's new long-range strike bomber (LRSB) - including, apparently, the cost. Facing questions over a $25 billion discrepancy in development costs, the Pentagon blamed "human error" and shrugged it off as a "mistake."
The LRSB project is intended to replace the aging and expensive US bomber fleet by the mid-2020s, at the cost of $500 million per plane. Two aerospace conglomerates, Northrop Grumman and Boeing-Lockheed Martin, are bidding for the contract.
Last year, the Air Force told Congress that the 10-year cost of developing the bomber, between 2015 and 2024, would be $33.1 billion. This year, however, the estimate for 2016-2026 rose to $58.2 billion. The 76 percent increase prompted Representative Jackie Speier (D-California), ranking minority member on the House Armed Services oversight and investigations subcommittee, to ask about the $25 billion gap.
"This sudden 76 percent increase in estimated cost is alarming, because it raises questions about the management of a crucial program that lacks transparency, on which we cannot afford serious cost overruns, development errors, and reduced production numbers that would deprive the United States of one of its core military capabilities," wrote Speier.