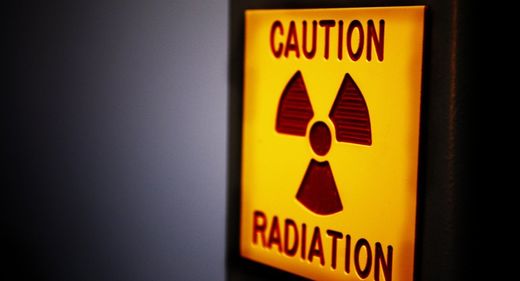 Over the past five years, there have reportedly been several incidents where smugglers in the former Soviet Union have tried to sell nuclear material to Islamic State militants.
Moldovan police have managed to prevent at least four attempts by criminal networks to sell nuclear material, including bomb-grade uranium, to the Islamic State group, according to media reports.
The policemen acted together with FBI agents to catch the criminals during a spate of sting operations in Moldova
, a former Soviet republic located between Romania and Ukraine.