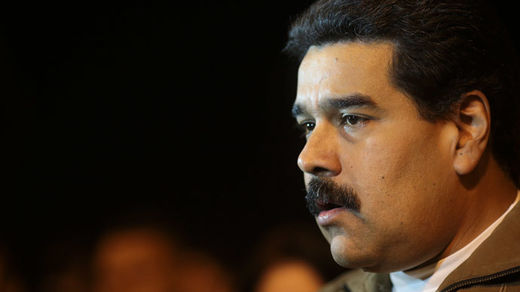 The presidents of Venezuela and Bolivia have decried the IDF's incursion into Gaza as genocide and called for the UN to condemn Israel. President Nicolas Maduro likened the latest operation, which has claimed over 350 lives, to an "extermination."
Venezuela called for an emergency session of the UN's Human Rights Council to address Israel's ongoing military incursion in Gaza, on Saturday. The South American nation's government reiterated its support for the Palestinian people and warned the Israel had "
initiated a higher phase of its policy of genocide and extermination with the ground invasion of Palestinian territory, killing innocent men, women, girls and boys
."
"President Nicolas Maduro has instructed the Ambassador to the UN Jorge Valera to call for an emergency session of the Human Rights Council," said an official statement on Saturday, adding the UN should address the "systematic violation of the Human Rights of the Palestinian population in Gaza by the State of Israel and adopt the necessary measures to halt those violations."
Venezuela has been a staunch supporter of Palestinian statehood, with the previous president, the late Hugo Chavez, severing relations with Israel after he compared its 2009 military incursion into Gaza to the Holocaust.