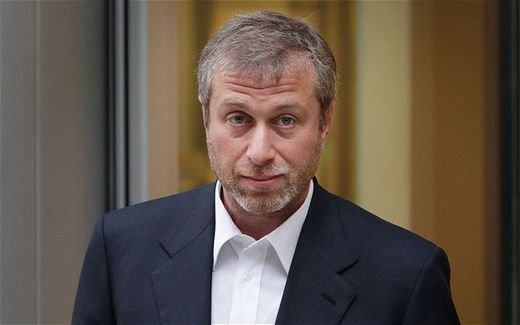 Britain's Office for National Statistics says as many of the country's residents were born in Mauritius and Cyprus as in Russia.
The fact British newspapers haven't coined Mauritian or Cypriot equivalents to "Londongrad" and "Moscow-on-the-Thames" to describe the capital underlines the special social and economic impact Russians have had on Britain in the past decade and a half.
The importance of Russia to British businesses means the cost of imposing tough sanctions against Russia after its troops took control of Crimea could be higher than British Prime Minister David Cameron is willing to pay.
"Amidst all the calls for action on Ukraine, there will be voices cautioning on the need to look more at interests closer to home, and to weigh them in the balance" said Nicholas Redman, Senior Fellow, at the International Institute for Strategic Studies think-tank.
Soviet-born billionaires occupy three of the top five slots
in The
Sunday Times
newspaper's Rich List, Britain's most read ranking of wealth, and are prolific buyers of trophy assets such as 100 million pound ($170 million) mansions, soccer clubs and newspapers such as London's
Evening Standard
.
One of London's most visible Russian oligarchs, Roman Abramovich, spent 59 million pounds to buy Chelsea Football Club in 2003 and the
Daily Mail
newspaper calculated last year he had spent 713 million pounds on players since then.