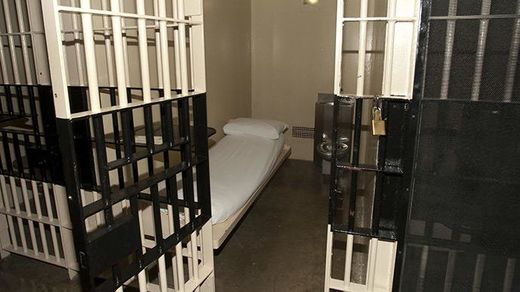 Russia has urged its citizens to weigh all the risks before traveling abroad, warning that the US is on a global "hunt" for Russian nationals, according to the latest statement published by the Foreign Ministry.
Russian citizens abroad face a very
"real"
threat of being detained or arrested by US law enforcement and special services
, especially when traveling to countries that have extradition treaties with Washington, the ministry said on its
website
.
There have been over a dozen cases demonstrating just that, the statement added.
"The American authorities continue the unacceptable practice of 'hunting' for Russians all over the world, ignoring the norms of international laws and twisting the arms of other states."
American forces have in effect kidnapped Russians from other countries, the statement said, citing the case of Roman Seleznyov, who was
abducted
by American agents in the Maldives, and then forcibly transported to the US in July 2014. He is still being held in custody, awaiting trial.
"By believing that it is allowed to do all it wants, Washington goes as far as kidnapping our citizens,"
the ministry said.
Those who get detained by US services face prejudicial justice, including threats demanding confessions, despite lack of any evidence. Even if the American authorities fail to secure a confession, the detainees are slapped with huge prison terms, the ministry said.
Examples of such cases include Viktor Bout and Konstantin Yaroshenko.