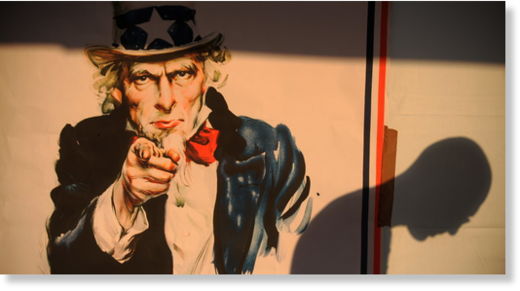 The US' totalitarian national-security state apparatus created during the Cold War in order to counter the Soviet Union is now doing whatever it takes to stay in power, by enflaming new crises across the world, Jacob G. Hornberger notes.
American author and founder of The Future of Freedom Foundation (FFF) Jacob G. Hornberger asks what if Moscow announced that it was restoring the Warsaw Pact, involving Cuba, Venezuela, Chile, Guatemala, Nicaragua, Grenada, and Bolivia into its fold, and established new military bases along the US southern border, toppling the democratically elected president in Mexico.
"What would be the reaction of President Obama, Republican and Democrat presidential candidates, the Pentagon, the CIA, and the US mainstream press? I'll tell you: They would all be screaming like banshees! It would be a monumental crisis," Jacob G. Hornberger elaborated.
In that case Washington would have forced Russia to dismantle all of its bases near the United States and remove all of its missiles.
Surprisingly, when the roles are reversed nobody in the West is calling into question the legitimacy of NATO's rapid expansion to Russia's borders, he emphasized.