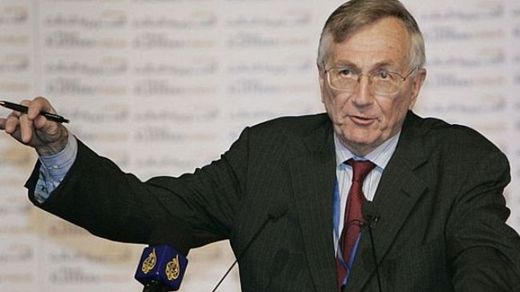 After Donald Rumsfeld testified on the Hill about Abu Ghraib in May, there was talk of more
photos and video in the Pentagon's custody
more horrific
than anything made public so far
. "
If these are released to the public, obviously it's going to make matters worse
," Rumsfeld said. Since then, the
Washington Post
has disclosed some new details and images of abuse at the prison. But if Seymour Hersh is right, it all gets much worse.

Comment: No shit, Rumsfeld! Things really do get 'worse' for people like Ted Bundy when the atrocities they perpetrate on other humans come to light. The question is this: does the fact that things will get worse necessarily mean that's a bad thing? The answer is simple: absolutely not.