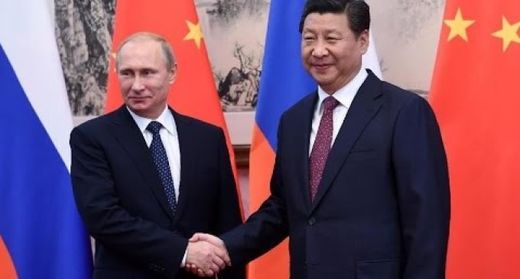 China is against the declaration of independence by any ethnic groups through referendums, but this does not apply to Crimea, the acting director of the Chinese Foreign Ministry's European-Central Asian Affairs department, Gui Congyou, told Russian media on Friday.
"We should take a very careful and well-considered attitude to tackling nationalities' issues. We are against any nationality gaining independence through referendums. As far as Crimea is concerned, it has very special features. We know well the history of Crimea's affiliation," the diplomat said.
"On the whole, the nationalities' problems in some countries stem from double standard policies by certain states, which, proceeding from their own selfish interests, support one ethnic group and push it towards holding an independence referendum. This is a manifestation of double standards serving the interests of the United States. In a bid to achieve its aims, the US resorts to intervention in the internal affairs of other states by using force without UN Security Council authorization. China is firmly against this approach," Gui said.
In his opinion, "such actions trigger aggravations of inter-ethnic contradictions and result in armed conflicts."