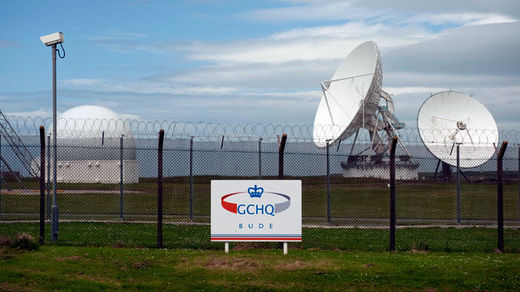 British intelligence is permitted to go further in surveillance than similar agencies in other Western countries, according to former NSA contractor Edward Snowden, who spoke of GCHQ's lack of oversight in a recent interview to the Guardian.
Snowden believes the powers of the British intelligence are not restricted effectively enough by "law or policy". Despite the UK government publicly claiming that regulations over the spy activity are strict, GCHQ's private documents suggest the opposite is true.
"You've got their own admission in their own documents that 'we've got a much lighter oversight regime than we should have,' full stop," Snowden said. "That's what they're talking about.
They enjoy authorities that they really shouldn't be entitled to
."
The lack of legal restrictions leads to UK intelligence being able to target more people than is necessary
.
"Tempora [GCHQ's internet surveillance program] is really proof ... that GCHQ has much less-strict legal restrictions than other Western government intelligence."