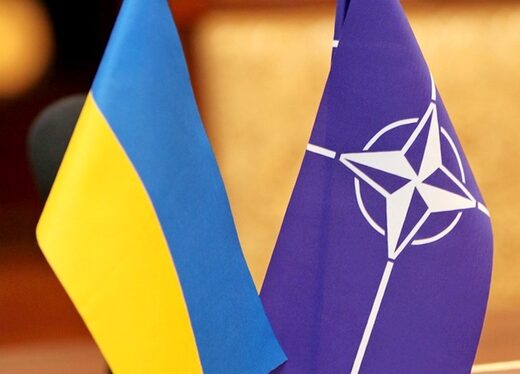 A few days ago I wrote a
piece
for RI tentatively suggesting on the basis of certain comments Putin made at the meeting of Russia's Security Council on 23rd January 2015
that Russia's policy towards Ukraine has hardened and that Russia is no longer trying to restrain the rebels
whilst it looks for a diplomatic solution to the conflict.
Putin provided dramatic confirmation of this in certain comments he made to the students of the Mining Institute in St. Petersburg on 26th January 2015. These were those words as
quoted
on his website:
Regrettably, the government in Kiev has refused to take the road of a peaceful settlement and does not want to resolve the problem through political means. First they used the law enforcement agencies, then the security services, and then the army. Later, when they ran up against resistance, they suspended military operations, but sadly, they only used the temporary peace to regroup and then start their operations again. They are pursuing these operations again now. Thousands of people have already been killed. This is certainly a real tragedy.

We often speak of the 'Ukrainian army', but who is doing the fighting there in reality? Yes, in part it is official armed forces units, but a substantial part of those doing the fighting come from the so-called volunteer nationalist battalions.

Essentially, this is not an army but is a foreign legion, in this particular case, a NATO foreign legion, which is not pursuing Ukraine's national interests of course.

They have completely different goals, related to achieving their geopolitical aim of containing Russia, and this is absolutely not in the Ukrainian people's national interests.
Once again Putin pointedly did not call the political leadership in Kiev "the Ukrainian government".
Instead he called it "the government in Kiev", once again calling into question its right to speak for the whole of Ukraine
.