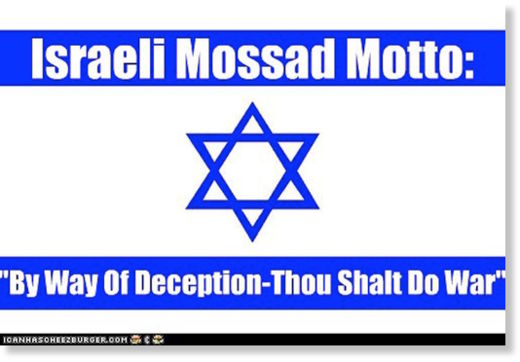 Books by former intelligence, military and political leaders are frequently tedious and self-serving. Obsessed with securing their own legacy, and proving how right they were about some long-standing grudge or another, such volumes rarely make for much of an enlightening read.
One such book I probably will subject myself to, however, is titled
Periphery
by the former Israeli spy Yossi Alpher. For all the tediousness one has to wade through in such propagandising dross, there are sometimes a few nuggets of insight - usually given away unintentionally.
Alpher is a former military intelligence officer.
Periphery
, released earlier this year, is his account of years of desperate Israeli efforts for allies in a region it is inherently alienated from, due to its long record of military aggression against neighbouring countries, the 67-year-long military occupation and dispossession of the Palestinian people.
The
Periphery
strategy sought out allies in states and minority groups considered outside of the Arab or Muslim mainstream of the region. Israeli spies sought to forge alliances with the Kurds of northern Iraq; Turkey, during the height of the military's political power there; and Iran, under the dictatorship of the Shah.