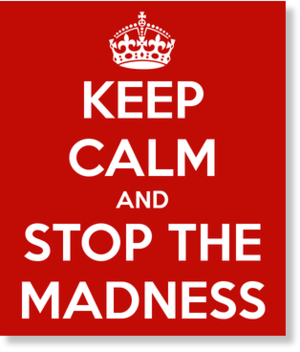 The Greek, Cypriot Opposition Leaders Denounce EU's Ukraine Policy and Sanctions against Russia.
In a statement released following the meeting in Athens between Panos Kammenos, leader of the Independent Greeks party, and Giorgos Lillikas, leader and founder of the Citizens Movement of Cyprus, and former Cypriot Presidential candidate, denounced the EU support for the unelected, nondemocratic government of Ukraine and proposal for sanctions against Russia. They also attack the European Union bailout and memorandums imposed on Greece and Cyprus.
Kammenos stated that
the two leaders expressed concern for the situation "that has emerged in Ukraine with the recognition of an undemocratically non-elected government from the EU side"
and expressed that they are "particularly concerned by the debate that is imposing an embargo, particularly with regard to equipment, because this potential embargo essentially affect only two countries in the European Union: Cyprus and Greece."