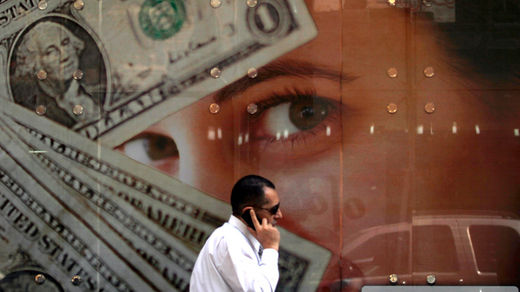 The first-ever scientific study that analyzes whether the US is a democracy, rather than an oligarchy, found the majority of the American public has a "minuscule, near-zero, statistically non-significant impact upon public policy" compared to the wealthy.
The
study
, due out in the Fall 2014 issue of the academic journal
Perspectives on Politics
, sets out to answer elusive questions about who really rules in the United States. The researchers measured key variables for 1,779 policy issues within a single statistical model in an unprecedented attempt
"to test these contrasting theoretical predictions"
- i.e. whether the US sets policy democratically or the process is dominated by economic elites, or some combination of both.
"Despite the seemingly strong empirical support in previous studies for theories of majoritarian democracy, our analyses suggest that majorities of the American public actually have little influence over the policies our government adopts,"
the researchers from Princeton University and Northwestern University wrote.