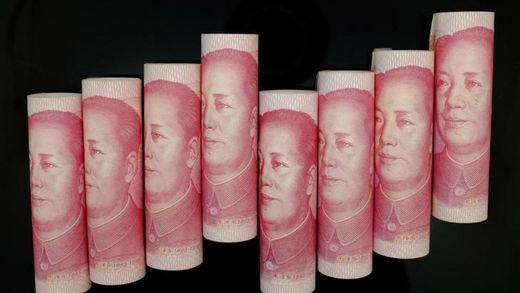 In less than a week China's modest, by-the-book
devaluation of its currency
appears to have escalated into a full-scale political crisis, complete with reports of a Mao-style purge of top leaders and tanks in Tiananmen Square. Suddenly, the world's highest-flying economy appears headed for the brick wall of reality.
Reality doesn't mean early onset doom and gloom.
The danger of making 2 plus 2 equal 5 or 6 in this volatile interim is all too real. So is another week of panic in the bond and equity markets—as bad as or worse than the wholly unwarranted freak-out we've just been through.