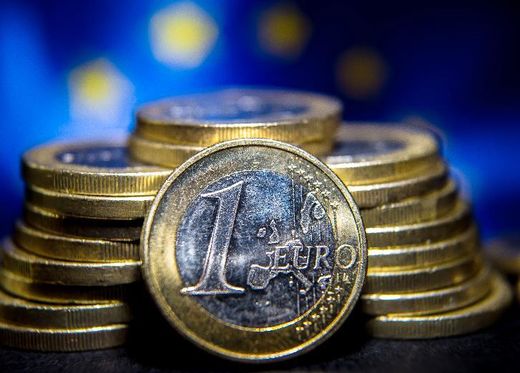 Nearly one in five eurozone banks is still on shaky financial foundations, the ECB said Sunday after a crunch audit aimed at preventing a repeat of the crisis that nearly led to the euro's collapse. Related Stories
The European Central Bank's financial health check has become more pressing in recent weeks as the eurozone is seen to again be tottering on the edge of recession, with fears of deflation rising and economic growth in its biggest economies stalling.
Even Germany, which had been doing well with exports, is staring down slowing growth on the back of weak investment.
"This unprecedented in-depth review of the largest banks' positions will boost public confidence in the banking sector," said ECB vice president Vitor Constancio, adding that "this should facilitate more lending in Europe, which will help economic growth."
A total 25 of the 130 banks flunked the audit, the ECB said, although none of them were among world leaders.
The worst results were concentrated in Italy, where some nine banks failed, as well as Greece and Cyprus with three each.
The Italian banks included Banca Monte des Paschi -- the country's third biggest -- and Banca Popolare di Milano.