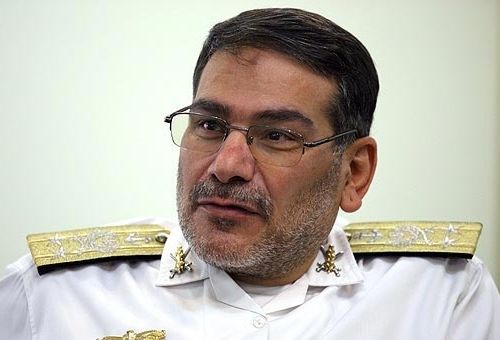 A senior Iranian official says reconstruction of the impoverished Gaza Strip and enhancement of the Palestinian territory's defense capabilities are on Tehran's agenda.
During a meeting with Secretary-General of the Islamic Jihad Movement of Palestine Ramadan Abdullah Mohammad Shalah in Tehran on Wednesday evening, Secretary of Iran's Supreme National Security Council Ali Shamkhani reiterated Tehran's unswerving support for the Palestinian nation and anti-Israel resistance front, and pledged the continued dispatch of medical and food convoys to Gaza.
"Rebuilding Gaza and improving its defense capabilities in the face of attacks by the child-killing regime (of Israel) are on Iran's agenda," the senior Iranian official stated.
Shamkhani also criticized donor countries' failure to provide funds pledged for the rebuilding of the Gaza Strip in the aftermath of Israeli strikes on the blockaded sliver, slamming international organizations for failing to stop the destruction of Gaza and the massacre of defenseless civilians.