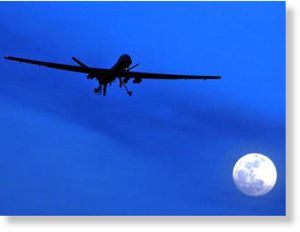 The organisers of this summer's Glasgow Commonwealth Games have been accused of signing a "totally unacceptable" deal with a major arms company to provide security for the £524m event.
Selex ES, an Anglo-Italian defence firm which manufactures weapon-targeting systems and supplies drones, has won the contract to provide surveillance cameras, security fencing and communications equipment for more than 20 venues, including the athletes' village, for the Games.
The company, which is owned by the Italian conglomerate Finmeccanica, the world's ninth-largest arms firm, is a significant employer in Britain, with 2,000 staff in Scotland and manufacturing bases from Bristol to York.
Its clients include governments with poor human rights records including Saudi Arabia, Bahrain, Pakistan and the United Arab Emirates
.
Anti-arms trade campaigners said the involvement of Selex ES in a major sporting event was immoral and part of a pattern of defence companies that sell to repressive regimes seeking "legitimacy" by involvement with high-profile events.