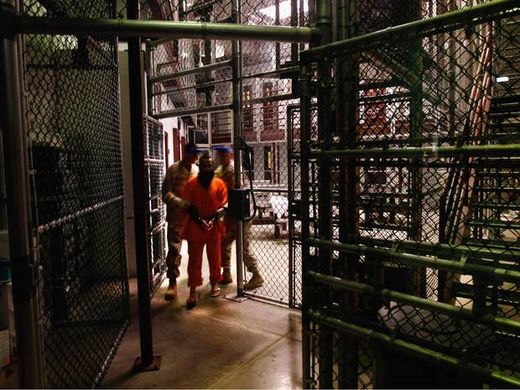 But at least the world now knows what happened to me and so many others at the hands of the US
The world is busy expressing outrage and disbelief after revelations by the US Senate that the CIA used
brutal torture methods against prisoners
, allegedly to prevent further attacks on the USA in the wake of September 11.
In reality everything that's been admitted in the CIA torture report has already been described by us, the victims of America
- whether free or still imprisoned - in excruciating detail to our lawyers, to the media, academics, politicians and even to the police, from the day we were released. The greatest revelation to me at least is that this report was released at all.
As an exercise in openness at least it appears there has been some progress. While
it must be noted that the report only details abuses carried out by CIA agents (without mentioning the US military or FBI), there has been far more transparency compared to the countries that were co-opted into the CIA torture programme.
In fact, these countries' complicity is even more sinister, considering
25 of them were from Europe. Yet none have made similar confessions.
Britain's complicit role in US torture, and the outsourcing of terror suspects to dictatorships in Libya, Egypt and Syria remains woefully unreported, and that was main reason I visited these countries following the so-called Arab spring.
Maybe the leaders of the
54 countries which facilitated the torture
can't remember that the Bush administration was committing these crimes on their soil, with their intelligence agencies, with their permission and full cooperation. But those of us who were the recipients of 'American justice' can never forget.