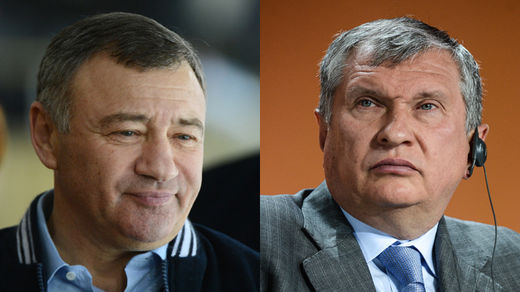 State-owned oil company Rosneft and billionaire Arkady Rotenberg have filed a case in the European Court of Justice against the European Council challenging its decision over sanctions, according to papers filed with the court.
Rosneft
submitted the claim on October 9, and
Rotenberg
the next day, October 10.
On October 9, Rosneft announced a tender to law firms worth £17.7 million for five of legal work to help win the case, TASS reports citing Rosneft documents.
The full text of the claim isn't available on the court website, but the
Financial Times
says the Russian oil giant is challenging the European Council decision dated July 31 that placed the company and Arkady Rotenberg, President Putin's judo partner, on the blacklist.