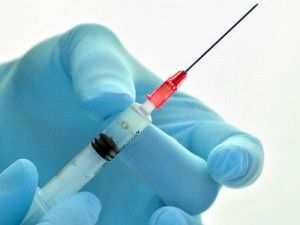 Despite its notoriety for being one of the
least free states in America
, California does still have some lingering freedoms in certain regards. Ever since California mandated that all teachers and students be vaccinated against polio in 1961, the state made sure to allow certain exemptions. In fact, California has some of the best vaccine exemption laws. Residents living there are allowed to keep their children vaccine free, for either religious or personal reasons; a status which it shares with 19 other states.
But unfortunately, in California, no individual right can remain untouched forever. After the measles outbreak in Disneyland, the busybody freak show is out in full force, and they want to cull
as many vaccination exemptions
as they can.