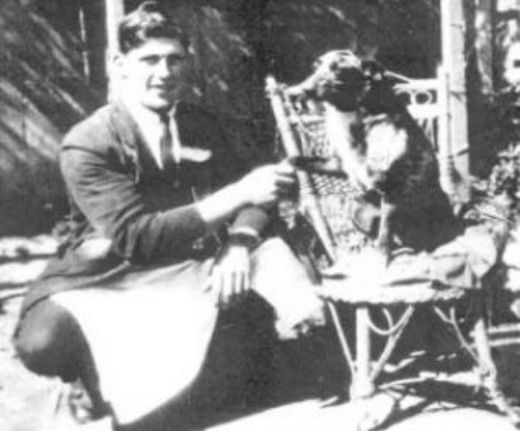 Today it is widely accepted processed foods are unhealthy for humans yet according to the pet food industry and those in bed with it, millions of dogs and cats are "safely' eating kibble with "no ill effects" caused by these diets. Indeed, millions of pets eat kibble, and also millions of pets fill the waiting rooms of veterinarians, bad breath and all.
These pets suffer from skin problems of all sorts, or from cancers, joint problems, heart problems, kidney problems, digestive problems ("lack of enzymes"), liver problems, pancreas problems, coat problems, tooth problems,
anal gland problems
, glandular disorders, allergies, and soft doughy bodies brought on by eating a grain-based, artificial, highly-processed, additive-filled food touted as "healthy" for your pet.
In reality these animals are merely existing. They are being maintained on an artificial, grain-based diets containing synthetic vitamins and minerals plus a myriad of chemical preservatives and additives - the collective effects of which have NEVER been researched.
Feeding species appropriate diet is easy and simple, unfortunately there a many misconception about raw feeding. Here are the most common myths: