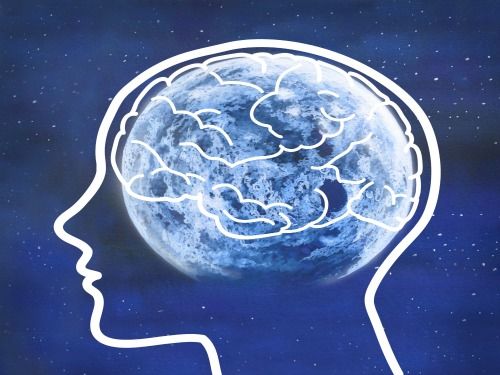 We already know that inflammation is the likely cause of a multitude of health conditions, including arthritis, asthma, cancer, chronic pain, headaches, and heart disease.
Now research suggests an addition to the growing list of ailments with possible links to inflammation: depression.
According to the
World Health Organization (WHO)
, more than 350 million people of all ages (globally) suffer from depression. Worldwide, only about half of the afflicted receive treatment. As many as a third of patients don't respond to antidepressant medications. And, the medications we currently have aren't without side effects - some of which are devastating.
If inflammation is indeed a major cause of depression, things look brighter for sufferers. That's because there are lifestyle changes that can be made to alleviate chronic inflammation - and in turn, its associated disorders.