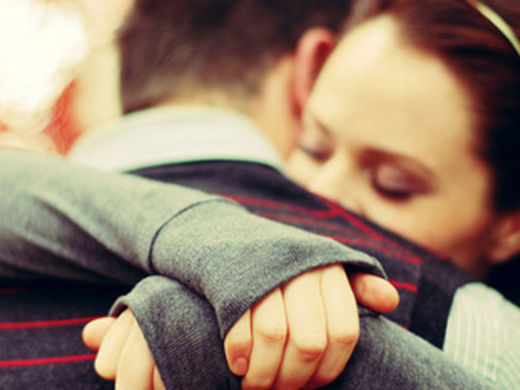 Neuroeconomist Paul Zak, also known as "Dr. Love," recommends
at least eight hugs a day to be happier and enjoy better relationships
.
1
Psychotherapist Virginia Satir also famously said:
2
"We need 4 hugs a day for survival. We need 8 hugs a day for maintenance. We need 12 hugs a day for growth."
This may very well be the "hug threshold" that allows your body to produce ample amounts of oxytocin
, which is released in response to physical touch. The neuropeptide oxytocin, released by your pituitary gland, is a naturally occurring hormone in your body with incredibly powerful, health-giving properties.
It is also a key reason why the simple act of hugging is such an incredible way to not only bond with others but also boost your physical, and emotional, health.