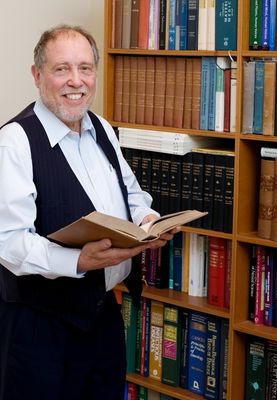 For the past ten years or so, I have felt a deep and growing compunction against giving routine vaccinations to children. It began with the fundamental belief that people have the right to make that choice for themselves.
But eventually the day came when I could no longer bring myself to give the shots, even when the parents wished me to. I have always believed that the attempt to eradicate entire microbial species from the biosphere must inevitably upset the balance of Nature in fundamental ways that we can as yet scarcely imagine. Such concerns loom ever larger as new vaccines continue to be developed, seemingly for no better reason than that we have the technical capacity to make them, and thereby to demonstrate our right and power as a civilization to manipulate the evolutionary process itself.
Purely from the viewpoint of our own species, even if we could be sure that the vaccines were harmless, the fact remains that they are
compulsory
, that all children are required to undergo them, without sensitivity or proper regard for basic differences in individual susceptibility, to say nothing of the values and wishes of the parents and the children themselves
.