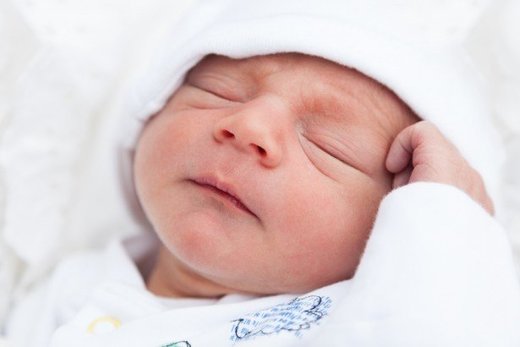 Birth is an important event for the nervous system, according to an emerging line of research.
Years of research have shown that time in the womb is crucial for brain development; so is early childhood, when experiences and nutrition alike can shape the growing nervous system.
But what about the day that separates the two?
Birth may play a larger role in brain development than previously believed, a new and ongoing study reveals. The long-term implications for humans are still fuzzy, but if the findings hold, they'll position the brain as one of many organs influenced by the birth experience.
"We know these major organs — the heart, the lungs — are being prepared prenatally for life outside the mother," said Alexandra Castillo-Ruiz, a postdoctoral researcher at Georgia State University. "We know little about the brain."
And we don't know whether changing the method of birth will affect how the brain develops — and if so, how. The research is still in its early stages, but scientists are finding evidence that cesarean delivery may influence health in the long run by,
for example
, increasing the child's risk for juvenile arthritis and inflammatory bowel disease, among other autoimmune conditions. Is there a similar effect for the brain as well?