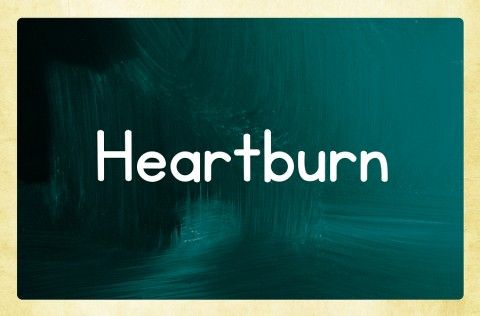 Acid reflux is a condition where gastric acid is regurgitated into the esophagus causing heartburn and other symptoms including indigestion, bloating, and difficulty swallowing. The overall cause of acid reflux or GERD is intra-abdominal pressure.
This increase in pressure will cause acid reflux, however, other issues such as being overweight, lying down after eating a large meal, pregnancy, alcohol,
leaky gut
and certain acidic trigger foods can also lead to acid reflux and heartburn.
If you want acid reflux relief fast, you must address these root causes.
Acid reflux diet
When looking for acid reflux cures you will want to first change your diet. There are specific foods that are essential to natural treatment of acid reflux including:
Ginger
- Is anti-inflammatory and helps promote digestion.
Aloe Vera
-
Aloe Vera juice
helps with acid/alkaline balance of the digestive system and reduces yeast fermentation. Yeast fermentation occurs when there is an overgrowth of the normal yeast balance in our gut causing a fermentation process that leads to an increase of intra-abdominal pressure.
Fennel
- A perennial herb that is also categorized as a vegetable, has been shown to improve stomach function by balancing pH. Add fennel to soups and salads as a delicious way to consume this important herb.
Organic chicken or turkey
- These meats are low in fat and easy to digest, just make sure you chew it well before swallowing in order to activate the proper enzymes, which aid in digestion.