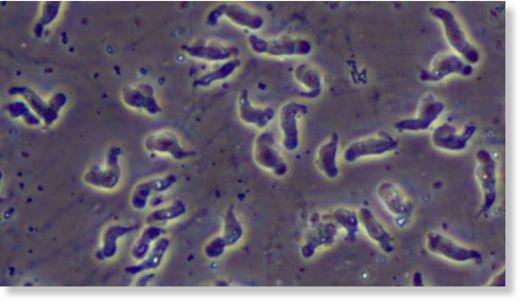 Public officials are in the process of eliminating Naegleria Fowleri, a brain-eating amoeba that thrives in warm water, from another drinking water supply in Louisiana.
Naegleria Fowleri was detected during routine tests on Aug. 5 at a utility district in Terrebonne Parish, Louisiana, roughly 80 miles from New Orleans. A press release was issued on Monday, Aug. 17.
According to the local fire department, the Schriever Water System serves approximately 97,000 residents in the Houma area.
Two other systems in the area were tested with negative results, according to the Louisiana Department of Health and Hospitals (DHH).
While officials say the water is safe for drinking, residents are urged to use caution with the water, not letting it get into their nose. Humans are infected when water containing the amoeba travels through the nose and migrates to the brain, destroying the tissue.