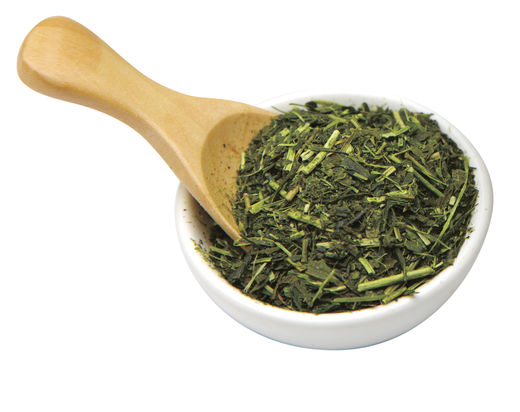 Four years after the multiple explosions and melt-downs at Fukushima, it seems the scary stories have only just begun to surface.
Given that Japan's authoritarian regime of Shinzo Abe has cracked down on the information flow from Fukushima with a repressive state secrets act, we cannot know for certain what's happening at the site.
According to the New York Times, a sample of powdered tea imported from the Japanese prefecture of Chiba, just southeast of Tokyo, contained traces of radioactive cesium 137.
We do know that 300 tons of radioactive water have been pouring into the Pacific every day. And that spent fuel rods are littered around the site. Tokyo Electric power may or may not have brought down all the fuel rods from Unit Four, but many hundreds almost certainly remain suspended in the air over Units One, Two and Three.
We also know that Abe is pushing refugees to move back into the Fukushima region. Thyroid damage rates—including cancer—have skyrocketed among children in the region. Radiation "hot spots" have been found as far away as Tokyo. According to scientific sources, more than 30 times as much radioactive Cesium was released at Fukushima as was created at the bombing of Hiroshima.