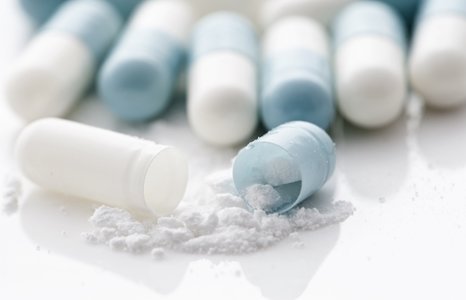 "The pharmaceutical companies are an amoral bunch. They're not a benevolent association. So they are highly unlikely to donate large amounts of money without strings attached. Once one is dancing with the devil, you don't always get to call the steps of the dance."
—A psychiatrist, quoted in the Boston Globe, 2002.
The New England Journal of Medicine, under the editorship of Marcia Angell, MD, published a study in the May 18, 2000 issue whose principle author was the chief of Brown University's Department of Psychiatry. The academic psychiatrist had reportedly made $500,000 in one year doing consultancy "work" for various psycho-pharmaceutical companies that marketed antidepressant drugs. In editing the article, Dr Angell discovered that there wasn't enough room to print all the various co-author's conflict of interest disclosures. Because of space limitations, Angell put the full list on the website rather than in the hard copy issue.