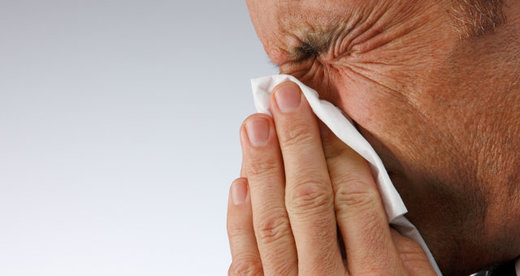 Pain (any pain - emotional, physical, mental) has a message. The information it has about our life can be remarkably specific... Once we get the pain's message, and follow its advice, the pain goes away.
-- Peter McWilliams
When we think about creating and maintaining health, we typically only think about the physical part of our make-up. Little attention is paid to our thoughts, feelings and emotions, even though they are intimately connected to the state of our health and well-being.
Western medicine
has only recently begun to appreciate the impact our thoughts and emotions have on our health and has started to investigate the link between the mind and the manifestation of disease in the body. Their work has led them to identify a number of reasons why people get sick. For some, illness and disease is a way in which individuals express unresolved distress and trauma. For others, getting sick may actually provide the person some kind of benefit, even if the benefit is based on an unhealthy belief.