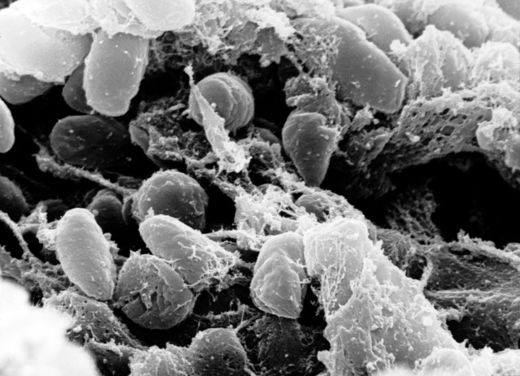 Three more plague cases were found in
Colorado
, a week after the first infection of the deadliest form of the disease was reported in the state in a decade.
The man initially reported with pneumonic plague on July 11 is hospitalized. Two of the new cases also had pneumonic plague, while the third had a milder form. All four cases may be linked to the original man's dog, which died from the illness, state health officials said.
The people newly-found to be infected were treated with antibiotics, recovered, and are no longer contagious. Health officials suspect the dog that died may been exposed to plague-infected fleas from a prairie dog or rabbit, said Jennifer House, a spokeswoman for the Colorado Department of
Public Health
and Environment department.
"We've had quite a number of cases this year," House said in a telephone interview. "We do believe the outbreak itself to be over."