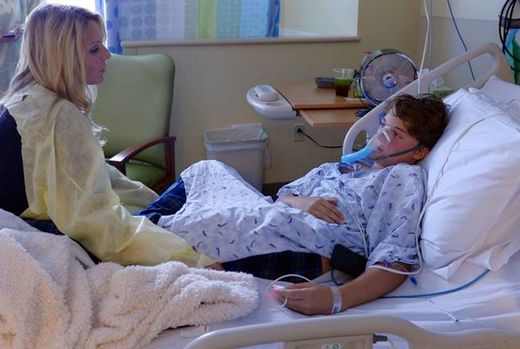 A potentially severe virus that has plagued hundreds of children across a 900-mile stretch in the Midwest in recent weeks has made its way to Colorado.
The severe respiratory illness, which in some cases is believed to have been brought on by human enterovirus-68, an uncommon respiratory viral pathogen, is impacting mostly children, including several in Colorado.
Angie Anania, a spokesperson for Rocky Mountain Hospital for Children in Denver, said five different children have been checked into their hospital because of this virus this week alone.
One 13-year-old was discovered unconscious and barely breathing on Wednesday. He was placed on a ventilator and has slowly improved, Anania said, but he was still in the hospital's intensive care unit as of Friday.