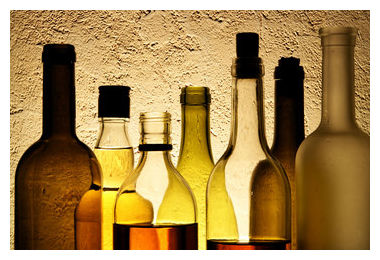 Young adults who engage in just one bout of binge drinking may experience
a relatively quick and significant drop in their
immune system
function
, a new small study indicates.It's well-known that drinking ups injury risk, and this new study suggests that
immune system
impairment might also hamper recovery from those injuries.
"There's been plenty of research, mainly in animals, that has looked at what happens after
alcohol
has actually left the system, like the day after drinking," said study lead author Dr. Majid Afshar, an assistant professor in the departments of medicine and public health at Loyola University Health Systems in Maywood, Ill. "And it's been shown that if there is infection or injury,
the body will be less well able to defend against it."
The new research, which was conducted while Afshar was at the University of Maryland, found immune system disruption occurs while alcohol is still in the system.
This could mean that if you already have an infection, binge drinking might make it worse, he said. Or it might make you more susceptible to a new infection. "It's hard to say for sure, but
our findings suggest both are certainly possible
," Afshar added.
The findings appear in the current online issue of
Alcohol
.