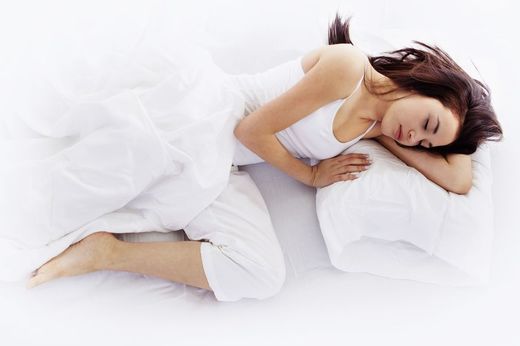 Introduction
Sleeping can be complicated business! Those individuals with no difficulty achieving healthy, regular sleep would think it the simplest of physiologic phenomena.
Roughly 30% of the population suffers from insomnia
, however,
[1]
which has real and important health consequences, in addition to affecting quality of life.
Even short-term sleep disruption is associated with metabolic problems, insulin insensitivity, poor bloodsugar control, increased body mass index (BMI), increased pain and inflammation levels, and even increased mortality.
[2]
And pathogenic sleep disruption may be a hallmark of or contribute to both psychiatric
[3]
and neurodegenerative disorders.
[4]
If you're among the thousands of individuals who suffer from sleep difficulties, you might be aware that modern science still has a relatively tenuous grasp on the complicated relationships between diet, hydration, emotional/spiritual health, environmental contributors, and brain chemistry related to sleep. This is an area that is receiving considerable attention in scientific study at present, and the findings are having far-reaching implications.
Glycine's role in sleep regulation is an excellent example.