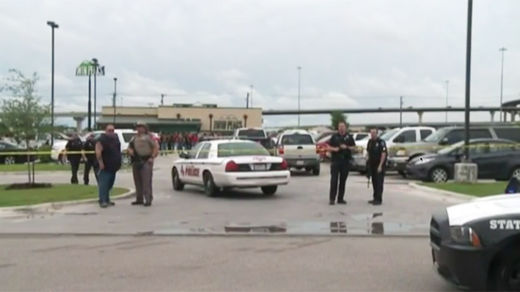 At least nine people have been killed and 17 injured in a shootout between rival biker gangs outside the Twin Peaks Restaurant in Waco, Texas. The brawl quickly escalated from fists to gunfire despite police, aware of possible trouble, being at the scene.
Eight bikers have been killed as a result of the violence that broke out between the rival gangs in Waco, while one more died in hospital, local media reported citing police. At least 17 more people suffered gunshot and stab wounds and were brought to a local hospital.
Police said no officers were wounded or killed in the shootout, but it was unclear whether any bystanders were injured.