Comment: The following is a short excerpt of a transcript of a live talk given by Gene Roddenberry, creator of Star Trek, to an audience. Today, his words are still as relevant as, if not more than, in his own days.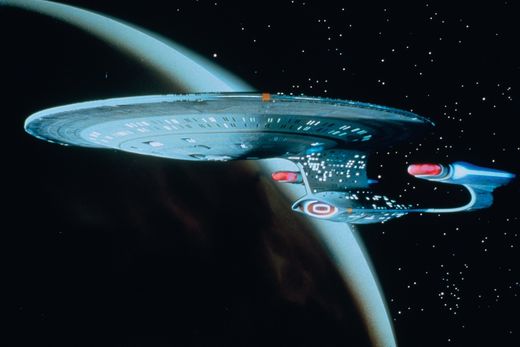 I think probably the most often asked question about the show is: Why the
Star Trek
Phenomenon?
And it could be an important question because you can ask:
How can a simple space opera with blinking lights and zap-guns and a goblin with pointy ears reach out and touch the hearts and minds of literally millions of people and become a cult in some cases?
Obviously, what this means is, that
television has incredible power.