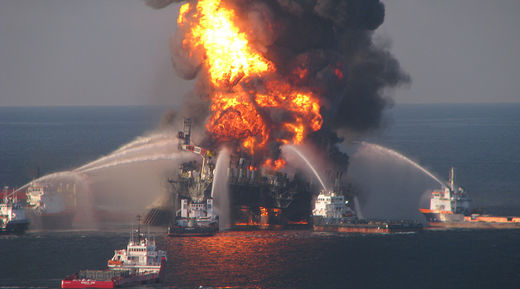 The US government and BP have finalized a $20.8 billion deal to settle the energy giant's 2010
Deepwater Horizon
oil spill. BP plans to stretch its payment, described as the "biggest in US history," over 15 years.
"This resolution is strong and fitting," Attorney General Loretta Lynch said. "BP is receiving the punishment it deserves while also providing critical compensation to the damage to the Gulf region."
The final agreement comes more than three months after the deal was first announced in July, but still needs to be approved by a federal court.