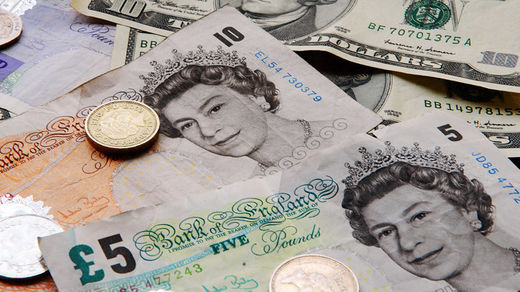 British households could be saving £250 a year each if services such as railways and water were publicly owned rather than privatized, according to a new report.
Research
conducted by
Corporate Watch and We Own It reveals Britons could be saving hundreds of pounds if such services were taken out of private hands. In the long run, the British government, too, would save billions if services were renationalized.
Additionally, the investigation found that
utility companies were paying out £12.7 billion a year in interest and dividends to their shareholders, while passing the cost burden to their customers.