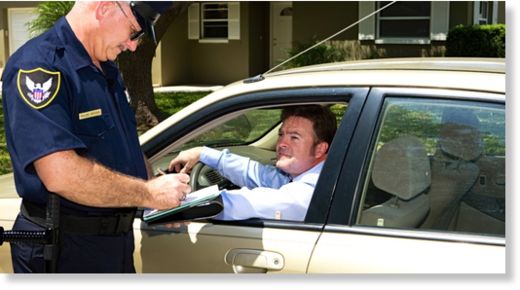 A federal judge accused the U.S. government of a "lack of candor" and ordered it to return $167,000 that was seized from a man who was stopped for a minor traffic violation.
According to the
Las Vegas Review-Journal
, a Nevada state trooper stopped Straughn Gorman's motor home on Interstate 80 in
January 2013
for allegedly driving too slow.
Comment:
It's worth noting that it took this man over 2 years to get his money back. Most people would not be able to afford to hire an attorney to fight for them for that long. The government counts on that, and that is why civil forfeiture is a scam by our government:
After Gorman declined to let the trooper search his vehicle, the trooper let him go without a citation. But the trooper radioed ahead for a Elko County sheriff's deputy to perform a second stop with a drug-sniffing dog.
The dog alerted the deputy to something suspicious in the motor home, and $167,000 was found hidden throughout the vehicle.
Gorman's money was turned over to federal authorities to initiate civil forfeiture proceedings, but he was never charged with a crime.