"When professionals broadcast one absurdity after another, they begin to see the effects are actually strengthening their own position of authority. It's a revelation. It's also a continuation of the tradition of the Trickster archetype. For example, with just a few minor adjustments, Brian Williams can be seen as the sly Reynard the Fox..."
(The Underground, Jon Rappoport)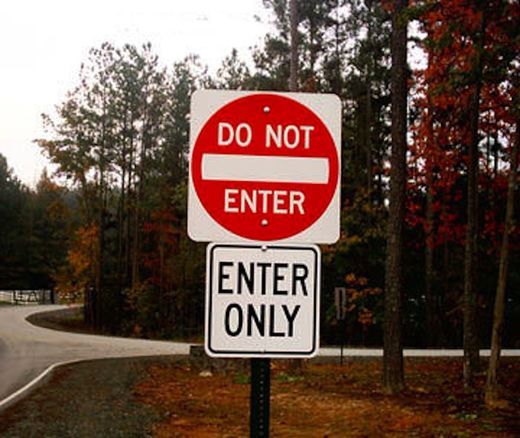 From the viewpoint of elite television news, controlling the minds of its audience depends on what's politely called "cognitive dissonance":
As the anchor recites a news story, the viewer sees an obvious hole through which he could drive a truck.
The story makes no sense, yet it's being presented as bland fact. The trusted anchor clearly has no problem with it.
What's the viewer to do? He experiences a contradiction, a "dissonance."
For example, this year's flu vaccine. The US government has admitted the vaccine is geared to a flu virus that isn't circulating in the population. Therefore, even by conventional standards, the vaccine is useless. But the kicker is, the CDC says people should take the vaccine anyway.
The anchor relays all this information—and never seriously questions the situation, never torpedoes the government for recommending the vaccine.
The average viewer feels a tug, a pulse of discomfort, a push-pull. The vaccine story is idiocy (side one), but the trusted anchor accepts it (side two).
Dissonance.