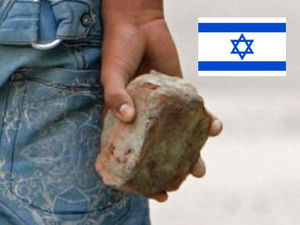 US Financial and Political Tap About To Shut Off For Israel Courtesy of BRICS.
Not everything we see is what is moving the big players.
The USA and EU are in a epic brawl for resources and to save the US dollar from being marginalized to keep the current elite in power. What we are seeing is the multi-polar world crashing on the 20th century winners. This is what the conflicts in Ukraine, Iraq, Iran, and others including Gaza are really about.
Yesterday, the
BRICS
countries made pacts and created a
new world bank excluding USA and EU
. This is NOT titillating news and does not make it to prime time but is the biggest news event in the last decade, maybe even the last 50 years, because it is earth shattering for the financial systems and will have effects in every society worldwide