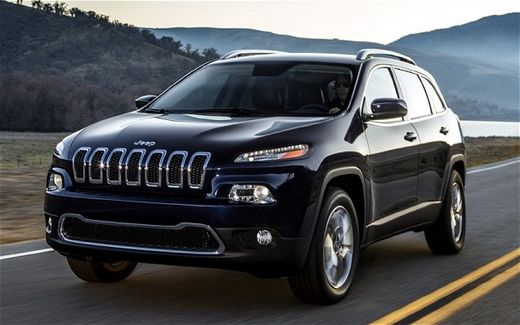 Hackers took control of a car and crashed it into a ditch by remotely breaking into its dashboard computer from 10 miles away.
In the first such breach of its kind, security experts cut out the engine and applied the brakes on the Jeep Cherokee, sending it into a spin - all while sitting on their sofa.
The US hackers said they
used just a laptop and mobile phone to access the Jeep's on-board systems
via a wireless Internet connection.
They claim that
more than 470,000 cars made by Fiat Chrysler could be at risk
of being attacked by similar means - including those driven in the UK.