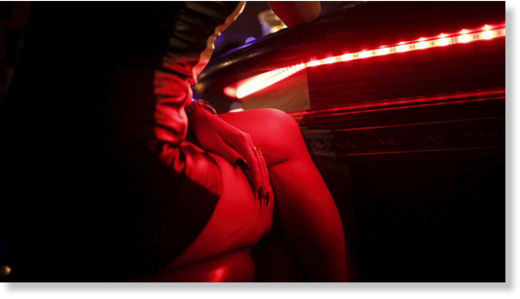 The Minneapolis PD has suspended all sting operations against street prostitution after courts dismissed three cases within one month due to undercover officers having sex with female suspects.
Police said they are conducting a full review of their undercover investigation policies, but said none of the three officers, whose actions during stings made convictions impossible, would be investigated,
reported
MPR News.
"The Minneapolis Police Department is taking immediate action by reviewing these cases," Police Chief Janeé Harteau said in a statement. "We are no longer using undercover operations to investigate suspected prostitution in massage businesses."
In one of the dismissed cases, a police officer was investigating alleged prostitution activities at a massage parlor. In an audio recording of his encounter with a suspect, he is heard asking the masseuse whether the woman wants him to roll over on his back. The woman then touches the man's genitals. He moans before saying a code word for his backup to begin an arrest,
reported
the Star Tribune.