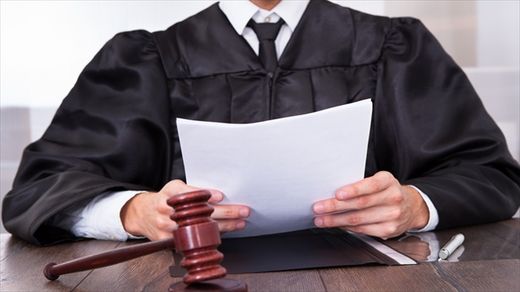 A former police chief who reported another officer for photographing the sexual abuse an unconscious woman has a case for retaliation, a federal judge ruled.
Chief Jeff Tayoun of Pittstown, Pennsylvania, police found 46 photos taken by Officer Robert Semyon on a department computer in October 2009 that showed a passed-out nude woman,
reported Courthouse News
.
In four of the images, the unconscious woman's anus and vagina were penetrated.
Tayoun immediately asked then-Mayor Donna Connors to suspend the officer, and the police chief met with City Council members and had the computer analyzed by the State Police Crime Lab.
The Pennsylvania attorney general's office opened a criminal investigation, and Samyon ultimately pleaded guilty to aggravated indecent assault and other charges.
He was sentenced to a year in prison.