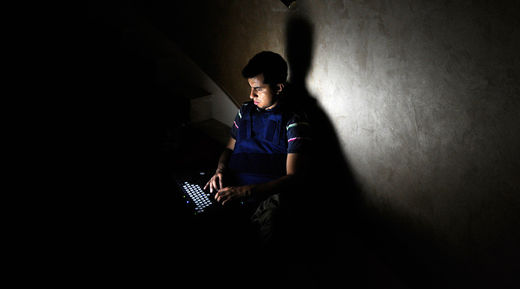 Authorities convict on average two people each day for child abuse image offences, a child support charity has revealed. The National Society for the Prevention of Cruelty to Children (NSPCC) demanded urgent action to halt the rise.
Analysis found there had been 1,000 court cases involving indecent images of children since Prime Minister David Cameron pledged to crack down on the issue in 2013.
The charity further revealed that a total of 4.5 million child abuse images had been found.
One in three offenders was in a position of power, which allowed them to gain access to children.
Nearly two years ago, Cameron said he would put stringent measures in place to catch individuals attempting to access indecent images of children, and promised to ensure internet companies would face legal repercussions if they didn't blacklist key search terms.
Among the offenders were doctors, teachers, police officers, scout leaders, and a magician. Only two of the convicted were women.