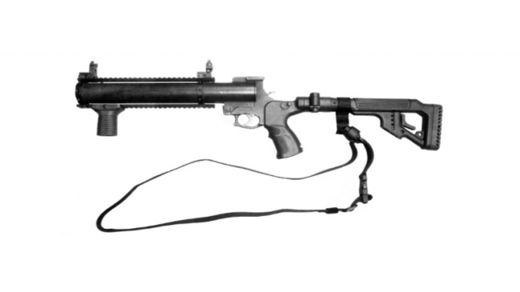 Sheriff Don Murphy
told
the
Casper Star-Tribune
that the county bought the grenade launcher from Wyoming weapons manufacturer Defense Technology.
"We would use it in situations when less-lethal force is justified to get the situation under control,
"
Lt. Jeremy Wardell said. "That tool gives us an option not to use lethal force."
Wardell said the weapon is similar to pepper spray or a Taser. Officials said deputies could use the launcher to fire tear gas in a hostage situation. But
Goshen County has not had a large fight or break out in 15 years
, according to Wardell, who oversees the jail.
The riot-control weapons provide temporary incapacitation through blunt trauma, according to the Federation of American Scientists. The 40-millimeter weapon files a single grenade.