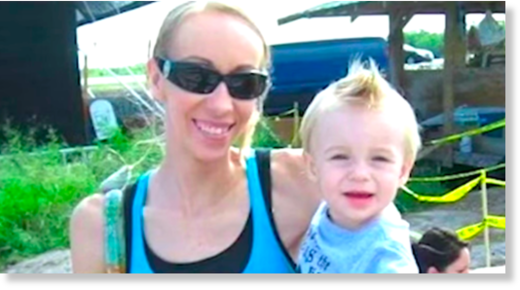 A Florida mother consented on Friday to allowing her 4-year-old son to be circumcised, ending a legal battle with the child's father, according to media reports.
Heather Hironimus, 31, was jailed for a week after hiding out with the child for months after a protracted court fight to block the circumcision, the
Sun Sentinel
newspaper reported.
Crying in a state courtroom in Palm Beach County, Florida, she consented to the procedure shortly after a judge ordered her to remain jailed until signing off on it, the newspaper reported.
She still faces a charge of interference with child custody, according to the
Palm Beach Post
.
A lawyer for the child's father, Dennis Nubus, said a date for the circumcision had not been scheduled, the
Post
reported. The procedure may take place out of state, as Nubus has received death threats from anti-circumcision activists, the
Post
reported.