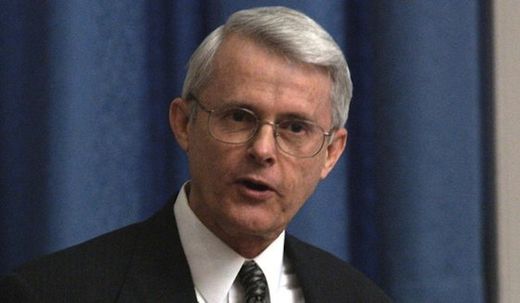 The United States continues to supply terrorists in Syria with weapons, making them a grave threat to global security as well as deepening the conflict in the country, the Virginia State Senator said.
The United States and its allies can promptly end the conflict in Syria if they decide to stop providing assistance to terrorist groups in the country, Virginia State Senator Richard Black told Sputnik.
"People need to understand that if the United States, France and Britain stopped supporting terrorists, the war would end," Black said on Wednesday. "We caused the war, and we can end it whenever we wish."