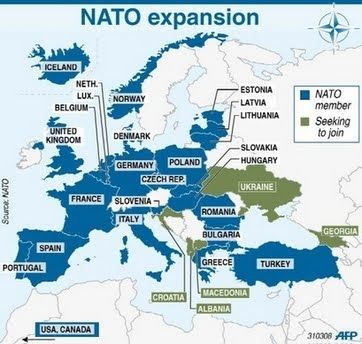 George Washington warned against "foreign entanglements." Was it because he had a premonition of the cluelessness and ineptitude of his successors in the Bush years and in the Age of Obama?
If so, the Bush-Cheney - now Obama - War on Terror shows how right he was. It might as well have been concocted deliberately to encourage Islamists to attack Western targets. The ill will it has created will be a factor in world politics for generations to come.
It has also diminished the liberal protections Washington and his contemporaries prized. Privacy rights have suffered the most.
Was that the idea all along? It could be.
Bush and Cheney certainly saw to it that their successor would have a hard time changing course. Did Obama even want to? There is no sign of it. He and his advisors have carried on with unbridled gusto.