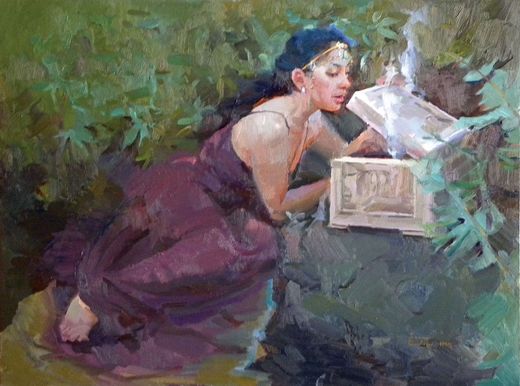 By now it should be clear to all that the only reason why Germany has been so steadfast in its negotiating stance with Greece is because it knows very well that if it concedes to a public debt reduction (as opposed to haircut on debt held mostly by private entities such as hedge funds which already happened in 2012), then the rest of the PIIGS will come pouring in: first Italy, then Spain, then Portugal, then Ireland.
The problem is that while it took Europe some 5 years to transfer a little over €200 billion in Greek private debt exposure to the public balance sheet (by way of the ECB, EFSF, ESM and countless other ad hoc acronyms) at a cost of countless summits and endless negotiations, which may or may not result with the first casualty of the common currency which may prove to be
reversible
as soon as next week, nobody in Europe harbors any doubt that the same exercise can be repeated with Italy, or Spain, or even Portugal. They are just too big (and their nonperforming loans are in the hundreds of billions).