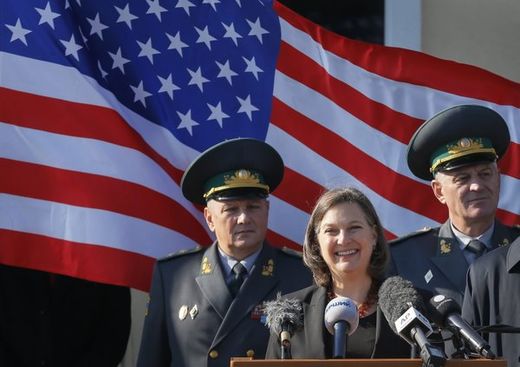 Ukrainian hacking collective CyberBerkut has reported that they have obtained a series of documents from the Ministry of Information Policy in Mariupol, featuring correspondence about the need for a pro-Ukrainian social-psychological propaganda campaign, and noting that a "sweep" of the city is taking place.
According to the group, over 100 people have been arrested over the past few days.
CyberBerkut claims to have obtained correspondence belonging to Ukrainian Ministry of Information Policy Minister Tatyana Popova, one of which recommends a "pilot project of military-civilian administration" in the embattled city.