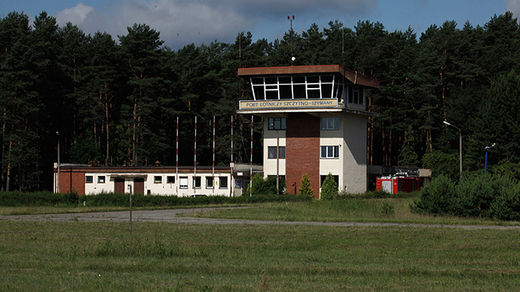 The European Court of Human Rights (ECtHR) has ruled that Poland violated an international treaty to protect human rights by hosting secret CIA prisons on its territory.
The Strasbourg-based court
ruled
that Poland had contravened articles of the European Convention on Human Rights (ECHR) that cover torture, the right to liberty, and the right to an effective remedy for victims of crime.
The case was filed by two men, Saudi-born Abu Zubaydah, and Saudi national Abd al-Rahim al-Nashiri, who charge they were taken to a secret CIA black site in a Polish forest and subjected to treatment which amounted to torture. The men said at
a hearing
in December they had been brought to Poland in December 2002 with the knowledge of the Polish authorities.
Both are now detainees at the US-run Guantanamo Bay prison camp in Cuba.
The US government accused Zubaydah of running a terror training camp Afghanistan which was attended by some of the September 11 hijackers. Al-Nashiri, originally from Yemen, was accused of directing an attack on the US. warship Cole in the Yemeni port of Aden in 2000 that killed 17 sailors.