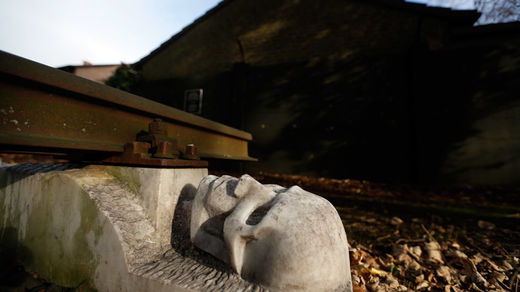 Officials in the German town of Schwerte have made plans to
place some 20 refugees in barracks which were once part of the infamous Buchenwald concentration camp
. The 'pragmatic solution' to provide shelter has sparked criticism, German media reported.
Hundreds of non-Germans were forced to live in the town of Schwerte in the country's west 70 years ago, when it was an outpost to one of the largest Nazi concentrations camps, Buchenwald.
Now, 21 refugees who have come to Germany seeking new homes have been offered to live in what is left of the former camp: the barracks once occupied by SS guards.
Local authorities say the plan is a pragmatic solution to help accommodate at least some of the
large influx of refugees, who have come to the country after fleeing war-torn states such as Syria and Iraq
. The first move-in is expected this week, Die Welt reported.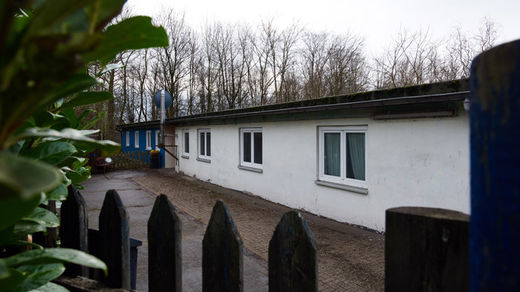 With the country struggling to accommodate hundreds of thousands of asylum seekers, some local governments are placing refugees not only in hotels and converted school buildings, but also in makeshift villages of freight containers.