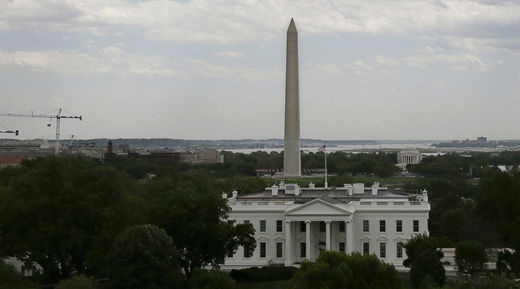 The US is set to impose sanctions on a number of Russian, Chinese, Syrian, Turkish, Sudanese and Iranian companies, thought to be involved in activities which, according to Washington, go against its Nonproliferation Act in regards to Iran and Syria.
According to the list, due to be published in the Federal Register on Tuesday and currently available on its website, such prominent Russian companies as Instrument Design Bureau (KBP), Rosoboronexport (ROE) and Russian Aircraft Corporation (RAC) MiG fall under the punitive measures, just to name a few.
The US has imposed a number of sanctions on Russia since August 2014 over the conflict in eastern Ukraine and Crimean reunification, accusing Moscow of being a protagonist and participant in the ongoing hostilities.