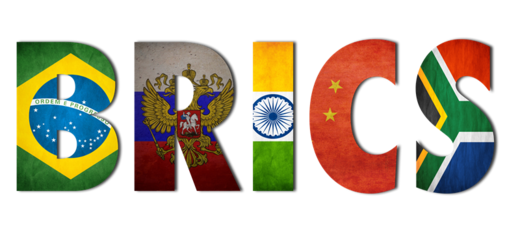 Since the beginning of the Western-engineered crisis in Ukraine, the world has been bombarded with propaganda about how
Evil
Russia is. Yet, despite what we're all being asked to believe, there was
no "Russian invasion"
, MH17 was
not shot down by Russia
, and Ukraine has
de facto split in two
. While these manipulated events on Russia's borders grab the headlines, let's take a look at what is going on behind the scenes in
"America's backyard"
, as John Kerry shamelessly described Latin America in April this year.
The century-long pretense upheld by American leaders that their country is a Republic is betrayed by Kerry's imperious language, and he obviously needs diplomacy (not to mention geography) lessons. Besides, he was clearly referring to Latin America, even though, technically, the US is also part of the "Western Hemisphere".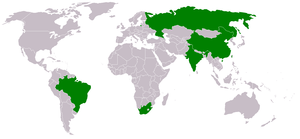 Anyway, you've also probably heard about President
Putin's visit to Latin America and the BRICS's Summit in Brazil
. The existential danger that BRICS presents for the Western 'elite' is obvious; the alliance between Brazil, Russia, India, China and South Africa represents a serious political and economic alternative to the current US system of global hegemony. And it's growing, with countries like Argentina, Venezuela, Iran, Mongolia, Malaysia and others interested in joining. Currently, BRICS represents almost half of the world population and close to a third of the global GDP.