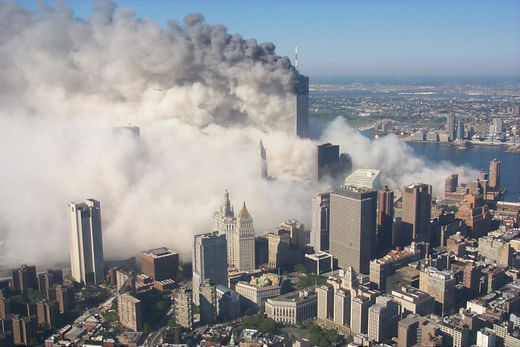 Dear readers of Sott.net, this is the sixth in a series of letters I have been writing to a friend. I find myself surprised that I am writing him. I find myself surprised that I am writing so much. My friend is 43, I am 69. These numbers seem unreal because the last time I saw this friend was when he was a young teenager. At the time, his ability to learn things with great ease astonished me.
Almost the same month my friend was born, the book
Be Here Now
came into my life and this is when my spiritual journey started. There have been many twists and turns. This series of letters started with his questions about astral travel, as well as Nisargadatta and Ramana Maharshi, two of my favorite guru-type personalities. I don't know much about astral travel, but I can easily dive into Nisargadatta and Ramana. I took a long route to steer my letters to what you will read below.