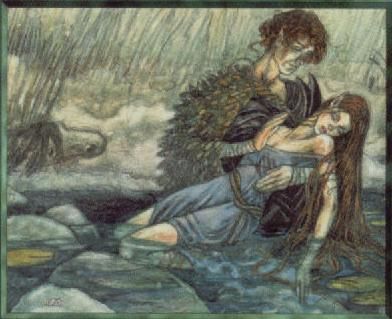 In
The Secret History of the World
, my Irish ancestors, the Celts, are described as:
...proud, imaginative, artistic, lovers of freedom and adventure, eloquence, poetry and the arts... and were VERY suspicious of any kind of centralized 'authority'.
Most knowledgeable among them were the Druids, who placed great value in living harmoniously with nature, in developing memory-based records, and who adhered to the principles of the 'Third Force' - simply put, there is good, bad and the specific situation that determines which is which'.
When I was younger I never really saw the relevance of history. It had no meaning in my life - no place in my 'history'. It was interesting to some extent, but I failed to appreciate its importance. What does the oft-quoted saying, 'those who do not learn from history are doomed to repeat it', actually mean? If we reflect on our own personal histories, we see that we learn our most important life lessons from making mistakes that invariably produce suffering, for ourselves and others. Yet how many times do we, or did we, keep making the same mistakes?
Sometimes we suppress painful episodes, but they can 'come back to haunt us' and negatively affect our present health. Gabor Mate explores this mind-body connection in
When the Body Says No
, which provides transformative insights into how disease can be the body′s way of saying 'No!' to what the conscious mind cannot or will not acknowledge. Regardless of what country we hail from, access to our true national history may enable us to learn, and therefore heal, collective wounds on this larger scale.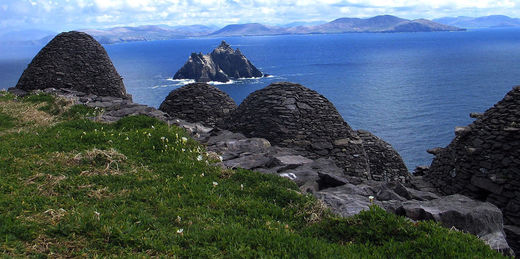 Historical Revisionism
In a wider context, knowledge of our national, planetary and perhaps even cosmic history is important for us to gain understanding of "
ourselves and our wider environment
,"
as Lobaczewski put it
. I recently listened to this SOTT Radio show: '
Behind the headlines: Historical Revisionism in the 20th and 21st centuries
', which reminded me of an episode of modern Irish history that I was never taught when attending school in Ireland, namely the 1845-1850 Irish Holocaust, or the 'Great Famine' (Irish potato famine), as it is still euphemistically termed.