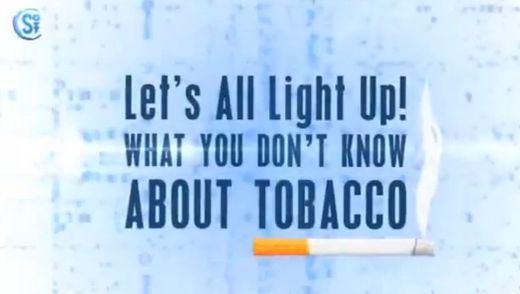 Everyone knows that smoking is a health hazard. Even Big Tobacco behaves in a way that screams 'GUILTY!'
Historically, smoking various plants was believed to be beneficial. But today, we know better, right?
Assuming smoking is unhealthy, the science should therefore support 'what everyone knows'.
But, as the following Sott.net-produced video shows, it doesn't.