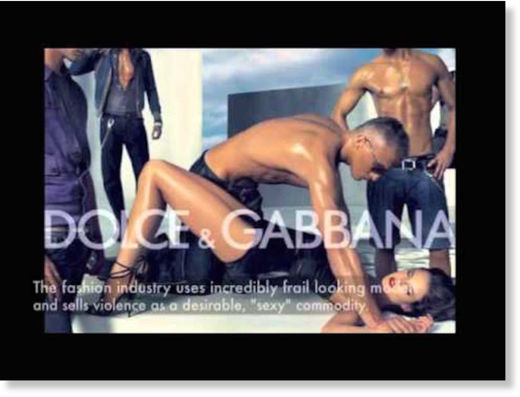 Is Western society going through some kind of rape epidemic?
What passes for culture in the West, particularly in the USA, is a male-dominated culture where women are reduced to being disposable objects of men's desires. When it comes to sexual assault,
it's likely that almost every woman you know has been raped, assaulted, or sexually harassed, at least once
. Since U.S. culture invariably goes on to shape global culture, a large majority of people throughout the world emulate what they see coming out of this country. It's no surprise that the same degradation of values and lack of protection towards women is prevalent throughout the world. With psychopaths in power in the U.S.,
their own depraved inner nature shines through their heavily 'mediatized' behaviors and "values"
, spreading down and out across the rest of the world.
Unfortunately, the rest of the world is following right along with the psychopaths at the top; degrading, sexualizing, objectifying, and trashing women's bodies. We have turned into a society which protects, encourages even, those who commit one of the most gross violations that humans can commit. That should be something everyone is concerned with, yet if I go through just a few of the countless news reports about rapes in the past few years, what I find is a system that ultimately does the opposite of what should be done. Rapists are practically forgiven by judges and detectives, while women are cast as temptresses who "get what they were secretly wanting" and as liars who make up stories for cash and attention.