"Permit me to issue and control the money of a nation, and I care not who makes its laws."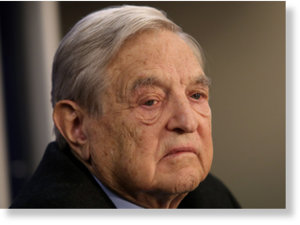 Credit Defaut Swap (CDS), mortgage backed security (MDS), bottom-up investment, high frequency trading, naked short sale... these are the kind of complicated terminology you encounter when you start exploring the financial jungle.
But don't be mislead. This overuse of
jargon is designed to confuse
and destroy any motivation to explore further. Clearly 'they' don't want you to understand because they are hiding some rather dirty secrets wrapped up in apparently complicated jargon.
Scratch beyond this seemingly complex veneer however, and the reality of finance is surprisingly simple... and disgusting. The objective of this article is to explain, in layman terms, finance principles and the slavery most individuals and states are subjected to. I will also show why things might soon change dramatically and offer some sound advice for such times of financial turmoil.