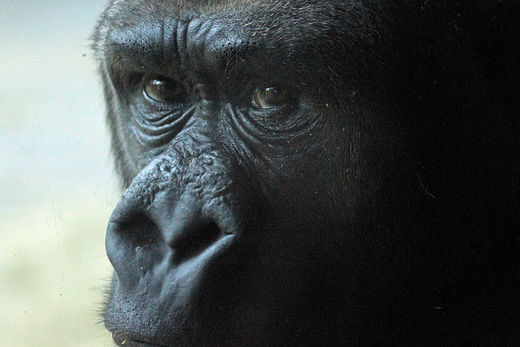 According to official science,
Homo
is the genus of human-like great apes, with only one surviving species today - 'Modern Human', or
Homo Sapiens
. Strange as it may seem, the great majority of the 7 billion or so members of this species that presently inhabit planet Earth believe themselves to be active creators of, and participants in, what they call a 'highly advanced civilization'.
Yet there remain a few members of this species who, unlike the majority of their fellow sapiens who have cast off their bothersome critical thinking capacities in favor of a sonambulistic approach to life, can see quite clearly that this particular 'highly advanced civilization' is in fact a society where, to paraphrase hypnotist Michel Ellner, "Everything is backwards, everything is upside down; doctors destroy health, lawyers destroy justice, psychiatrists destroy minds, scientists destroy truth, major media destroys information, religions destroy spirituality and governments destroy freedom."
The illusion of the 'great advancement in civilization' aside, if we really take a look at what's going on in the world around us these days, it becomes difficult to make any sense of inter-human relationships, to say nothing about our relationships with the other species with which we share this planet. Official science routinely stretches credulity in the obtuse and often deceitful way that it dismisses the many bizarre and 'out of place' anthropological and archeological artifacts and remains that have been discovered all over the planet in recent decades. If mainstream science refuses to take all the available evidence into account in its attempt to come up with a theory of humanity's origins, how can we expect to ever understand the true position of our species within the larger animal kingdom on Earth?