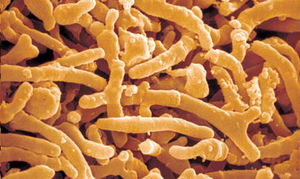 You may not have heard the news due to media censorship of the vaccine-
autism
debate, but apparently childhood vaccines
can and do cause autism
. Last month, a CDC Senior Scientist issued an apologetic
press release
admitting data omission from a 2004 study. The ditched data suggested African American boys are at increased risk of autism when given the
MMR vaccine
.
CDC's Director of Immunization Safety, co-author of the fraudulent 2004
study
, has also
admitted
vaccines can result in autism. Moreover, autism is listed as side effect in the
DTaP vaccine
package insert.
Brian Hooker received the CDC
confession
directly from Senior Scientist, William Thompson. Hooker
reanalyzed
the data and found a 2.4x increased risk of autism in African American boys. The CDC states a lack of biological plausibility, but there's plenty.