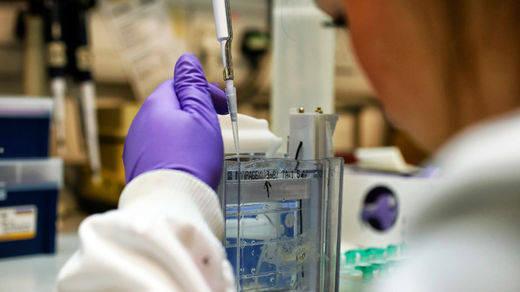 Greece's first confirmed Middle East Respiratory Syndrome (MERS) patient is reportedly in critical condition, according to doctors. Meanwhile, Saudi Arabia's health minister has been sacked without explanation as the country's death toll climbs to 81.
The 69-year-old Greek patient contracted the deadly MERS coronavirus in Saudi Arabia, where he is a permanent resident. The man returned from Saudi Arabia to Greece on April 17. The Greek Health Ministry confirmed to AP that it was there he fell sick.
Saudi Arabia has suffered the most fatalities from MERS so far and has been the site of most recorded cases. Upon the man's return to Greece, he started running a high fever and tested positive for MERS.